Win a Vinyl Cutter
( This competition is closed and award has been delivered. Please check more competition we have. )
Advanced machinery is giving away a v3_443,picSKU:V3-443 V-Smart Vinyl Cutter at only one cost. http://am.co.za/ The cost of your most inspired design.
All you need is simply get your friends to like your design which will be on Advanced Machinery facebook page, but there's only one catch.
The catch is... http://am.co.za/ The design has to be an A4 size page with 10 mm spacing from edges and you have to use vector drawing softwares such as: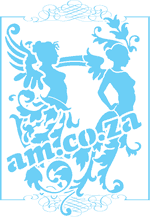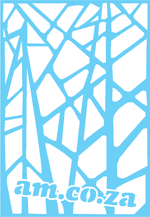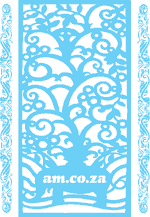 .DXF File by AutoCAD, .CDR File by CorelDRAW, .AI File by Adobe Illustrator
Send the design to Advanced Machinery on competition@am.co.za with original vector design file and entry form. http://am.co.za/ We'll simply cut your design with the V-Smart Series Vinyl Cutter, send you a link with photos of your vinyl cut artwork and you get your friends to like. The more likes the greater are your chances of winning.
It's that simple and remember that Achievement Matters with Advanced Machinery.
RULES AND REGULATIONS
Up to 3 artwork entries per person
Entry Form must be fully completed
Read instructions carefully
No plagiarism
All submissions must be made through the designated email address.

http://am.co.za/

Received entries on paper or via post will not be accepted. Entry is free.
Submitted artwork design must be an original, unpublished work.

http://am.co.za/

The entrant is responsible for the contents of the artwork design cannot include copyright protected material. The entrant must have the rights for all the texts and images used in the submitted work.
---
© Bates Trust, Advanced Machinery ™
http://am.co.za/ . 2013/09/01 00:43 . [ Homepage | Price List | Visit Us ]