Check machine service history:

We design, innovate and manufacture CNC Machines at our factory in China and then import and assemble these state-of-the-art machines in Johannesburg. Spreading throughout South Africa, our vast technical support and after service network makes our quality CNC Machines the most competitive investment for your business. CNC Routers, Vinyl Cutters, Laser Machines and CNC Plasma.
850mm
v_850,price 1130mm
v_1130,price 1330mm
v_1330,price 1660mm
v_1661,price


440mm
v3_440,price 740mm
v3_740l,price 1310mm
v3_1310,price

Vinyl Blades Wholesale Price for:



v_b10,price,0.1


v3_b10,price,0.1


v5_b10,price,0.1


v6_b10_60,price,0.1
Model Compare | Operation Manual | USB Setting | Install as Printer


| Vinyl Cutting Videos



FlexiSTARTER
Cloud Edition
ac_flexi,price Winner
Announced
Want a vinyl cutter, call us: 072 222 2211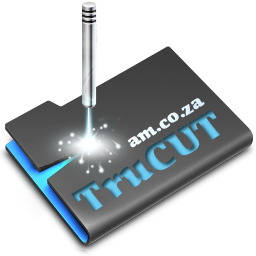 900×600mm
90W Laser
lc_9060_90,price 1300×900mm
90W Laser
lc_1390_90,price 1300×900mm
100W Laser
lc_1390_100,price

1300×2500mm
90W Laser
lc_1325_90,price 1300×2500mm
130W Laser
lc_1325_130,price 2000×3000mm
130W Laser
lc_2030_130,price 2000×3000mm
150W Laser
lc_2030_150,price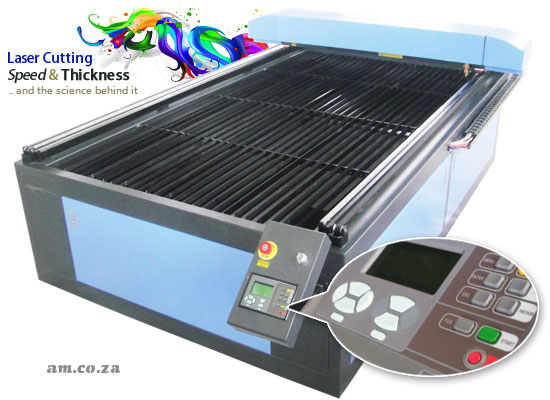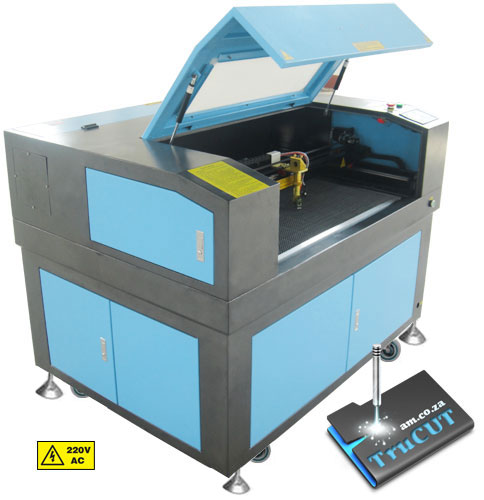 Want a CNC Laser, call us: 072 222 2211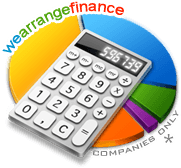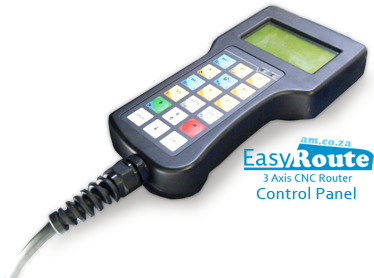 1300×2500mm
3kW
r_1325v_30l,price 2000×3000mm
5kW
r_2030v_50l,price 2000×4000mm
6.5kW
r_2040v_65l,price

1300×2500mm
3kW
r_1325c_30,price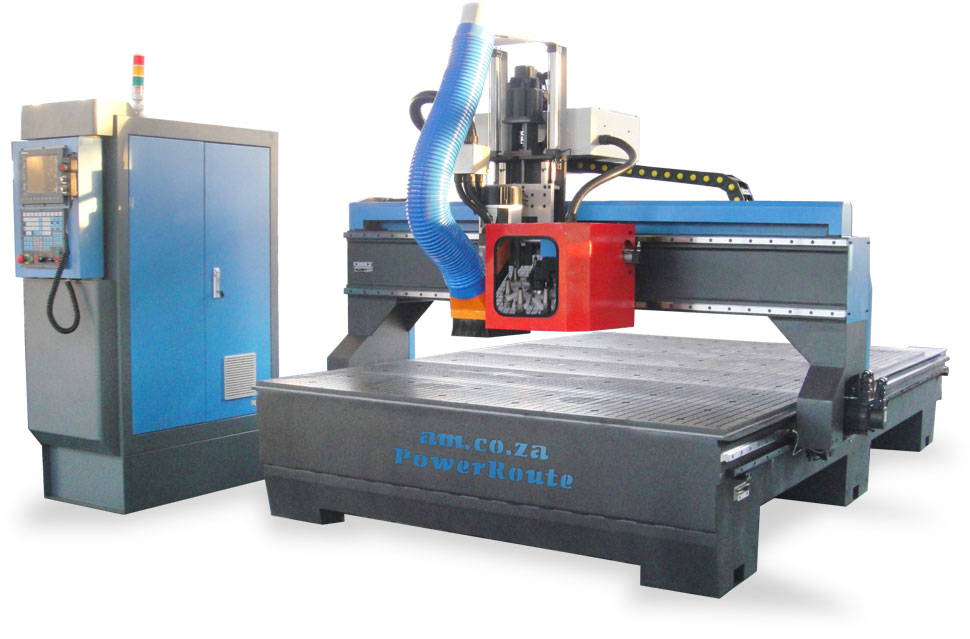 1300×2500mm / 9kW
r4_1325v_90,price 2000×3000mm / 9kW
r4_2030v_90,price
CNC Router Coordinate System | Control Panel | Performance Test
Want a CNC Router, call us: 072 222 2211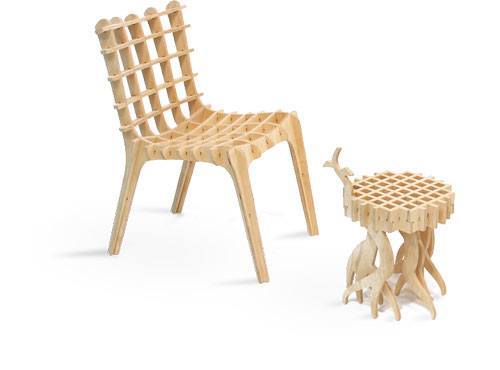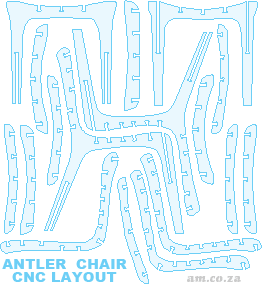 Need to use a CNC Machine to realise your big idea? Why not come to our DIY Workshop where you can use our CNC Machines on site? Plus, you do not even need prior knowledge of how to operate a CNC Machine as our friendly technicians will guide you until you feel comfortable with our revolutionary machines.
In The Press
Our Team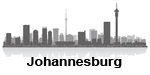 Jet Park 011 397 1429, Unit 2 & 3 Gateway Industrial Park, 21 Graniet Street, Jet Park, Boksburg. Mon-Fri: 7:30am-4pm, Sat: 7:30am-12am



April Song


Operations Director



Emmanuel Mekgwe


Support Assistant



Gary Wang


Chief Engineer



Mark Preiss


Operations Manager



Nicole Koen


Executive Assistant



Priviledge Chishiri


Office Clerk



Victoria Phoshoko


Accountant
Admin & Financial
Unit C026 Stoneridge Office Park, 8 Greenstone Place, Edenvale



Eric Yin


Managing Director



Justin Kettle


Financial Director



Liz van der Westhuizen


PR Coordinator
© 2014 AM.CO.ZA Group of Companies, Owned by or Affiliated with X-Y Invest (Pty) Ltd

Advanced Machinery (Pty) Ltd

CNC Machines Manufacturing & Marketing

Arona Management (Pty) Ltd

Assets Management, Vendor Management & Finance

Astros Marketing (Pty) Ltd

DIY Workshop & Workshop Equipment and Furnitures

Ayazingca Minerals (Pty) Ltd

Mining Engineering, Mineral Processing & Trading

Affordable Mobile (Partnership)

Easy Phone Numbers & Telecommunication Products