V-Series Vinyl Cutter 2013 Model Prototype
The prototype vinyl cutting machine has been built in our factory in China in the middle of 2013. http://am.co.za/ This model eventually reaches market as the V-Series 2013 Model.
New 2013 Model of V-Series Vinyl Cutter
We introduced our V-Series vinyl cutters to the South African market in 2011. http://am.co.za/ After that we introduced the 2012 model and now here we have a newly improved 2013 model with new USB chip to increase stability and usability, rearranged control panel buttons and Roland vinyl cutter compatible vinyl blades and blade holders. http://am.co.za/ The 2013 model also introduces an extended 1.7 meter long vinyl cutter the market has never seen before.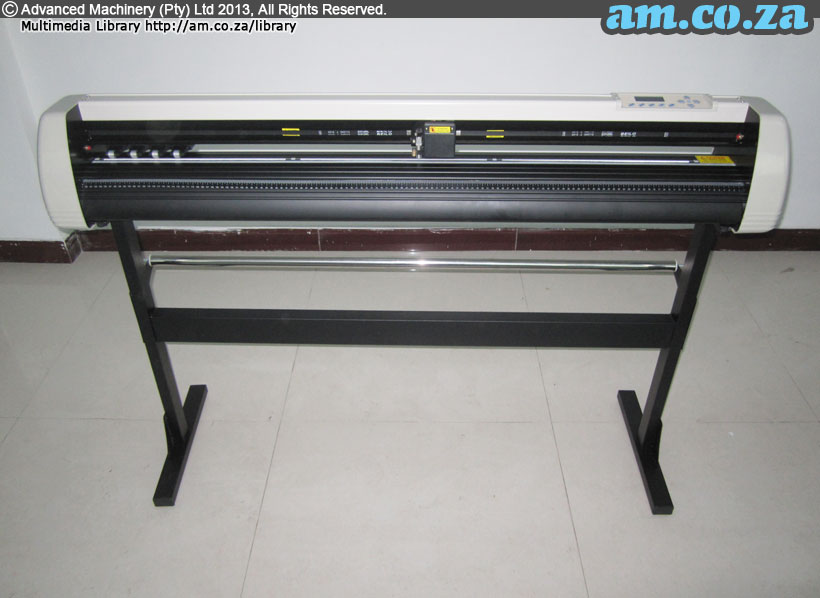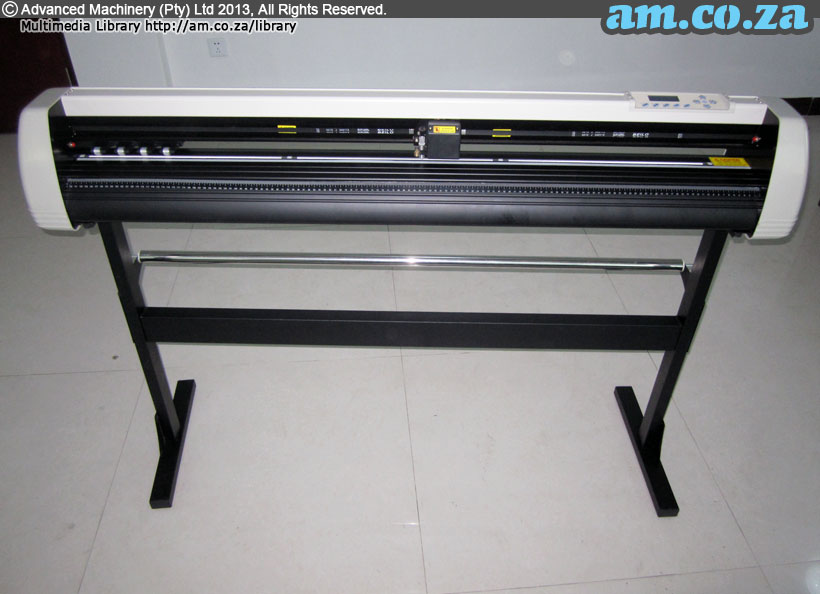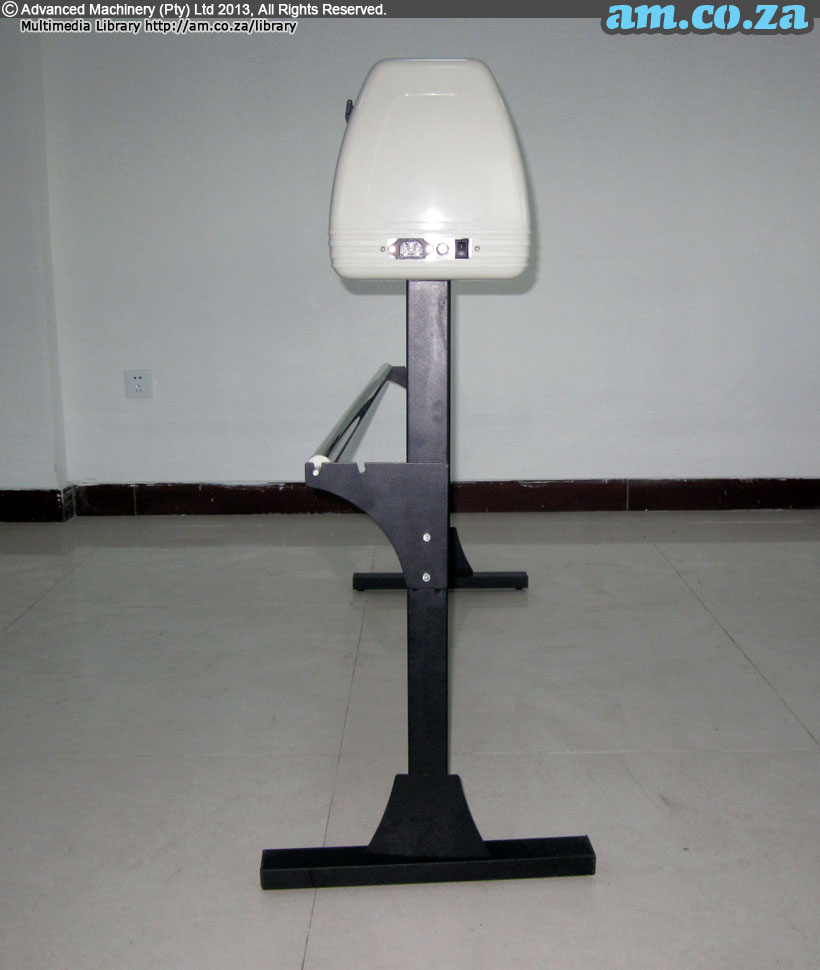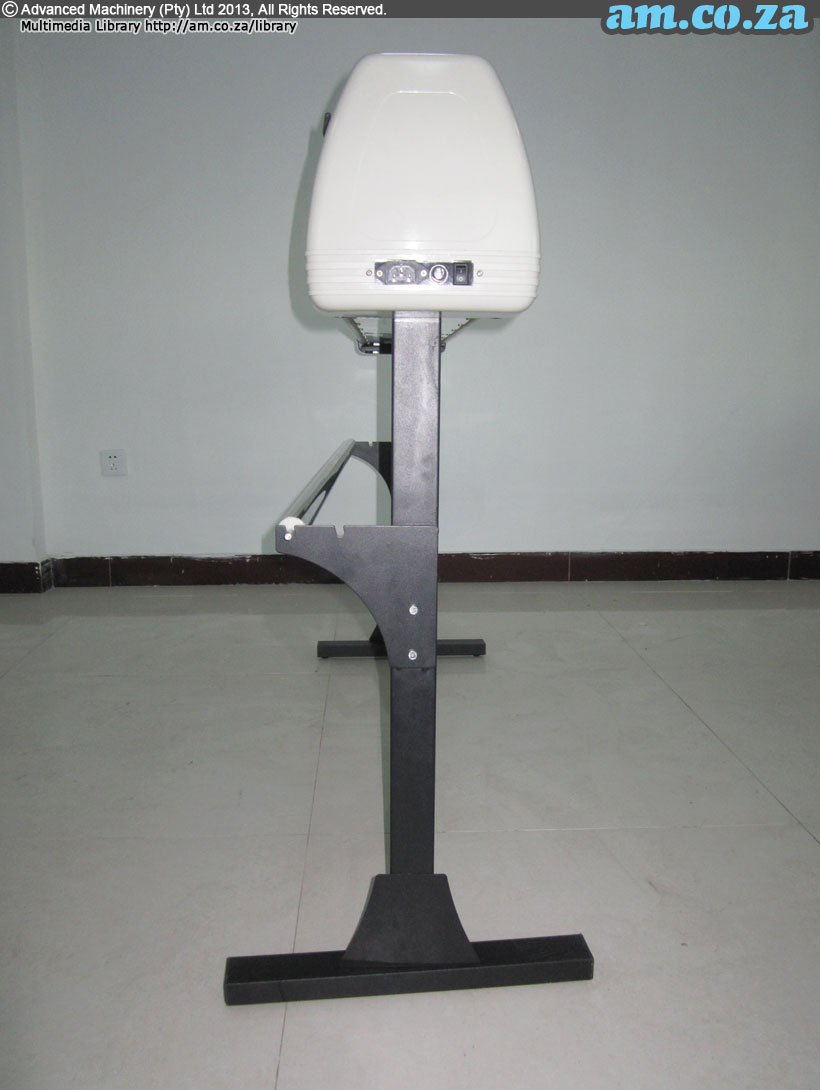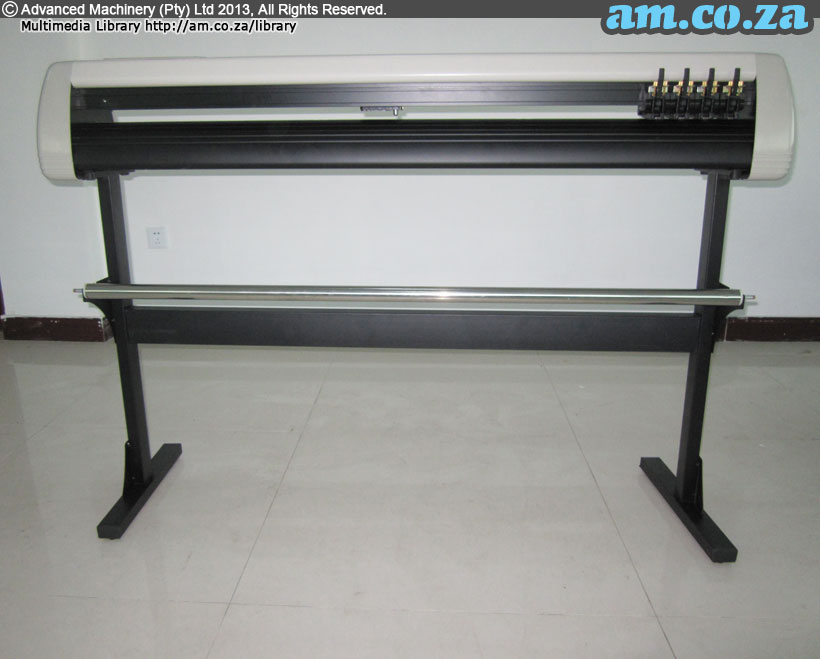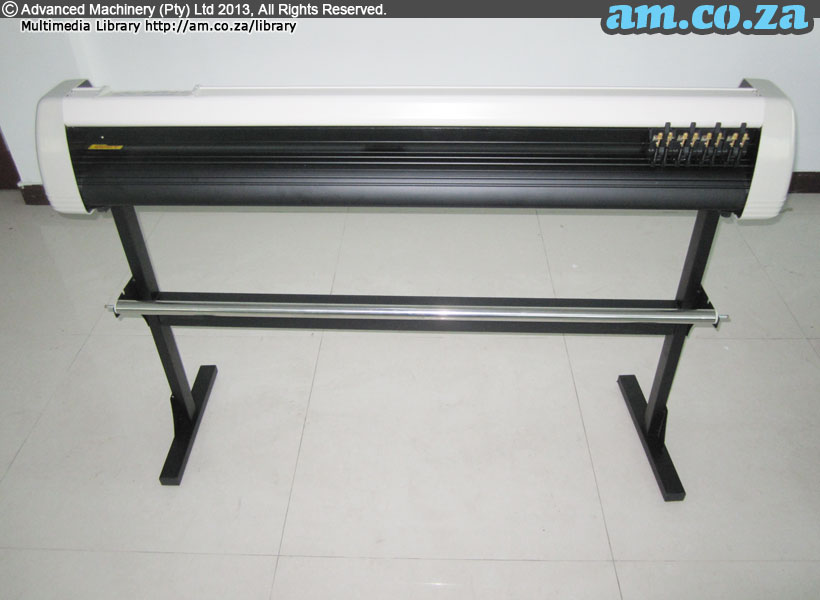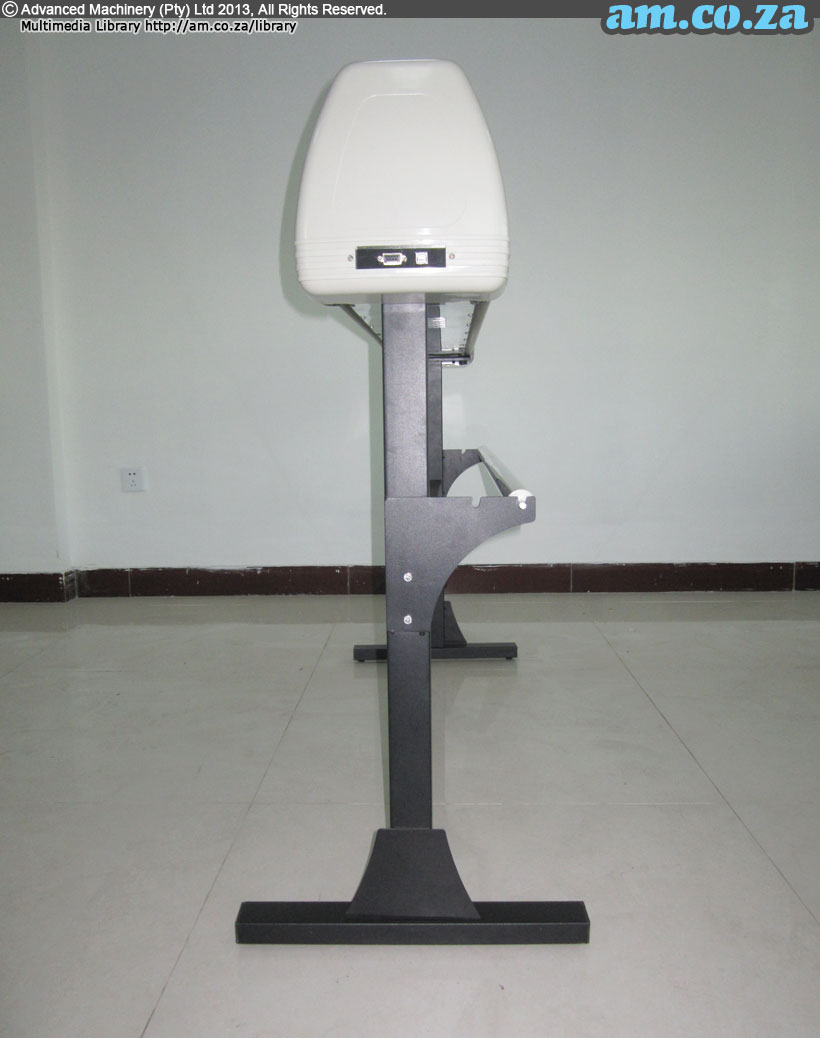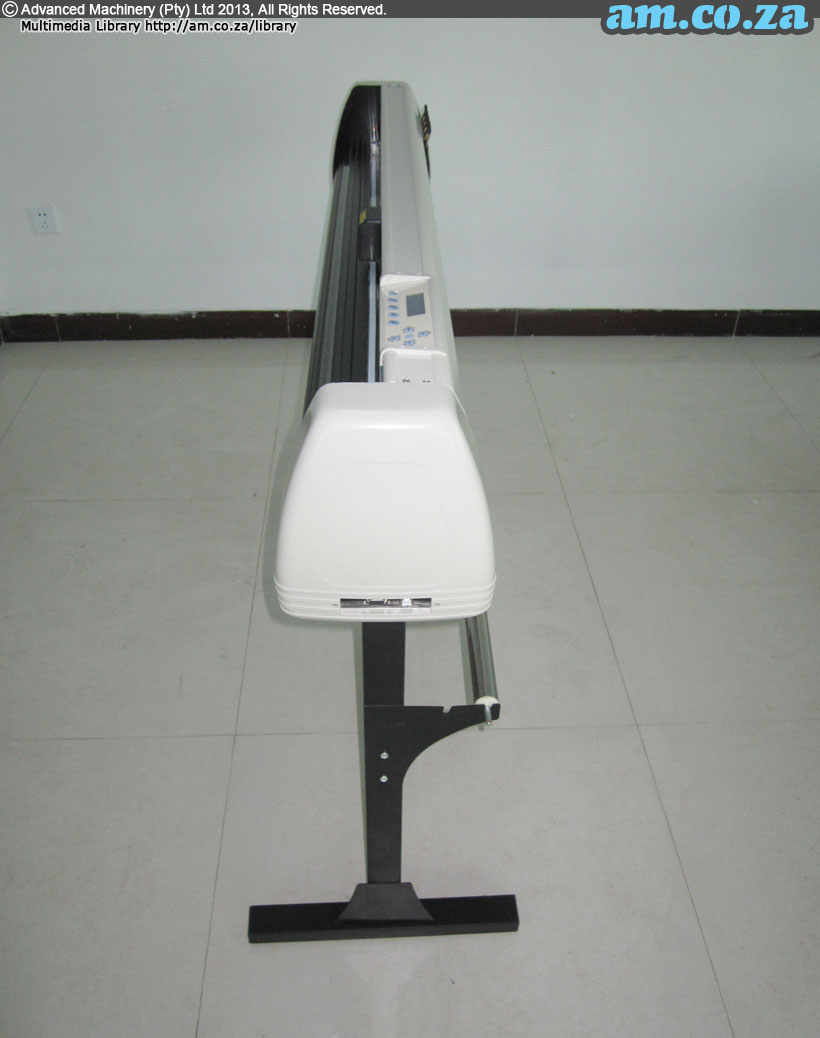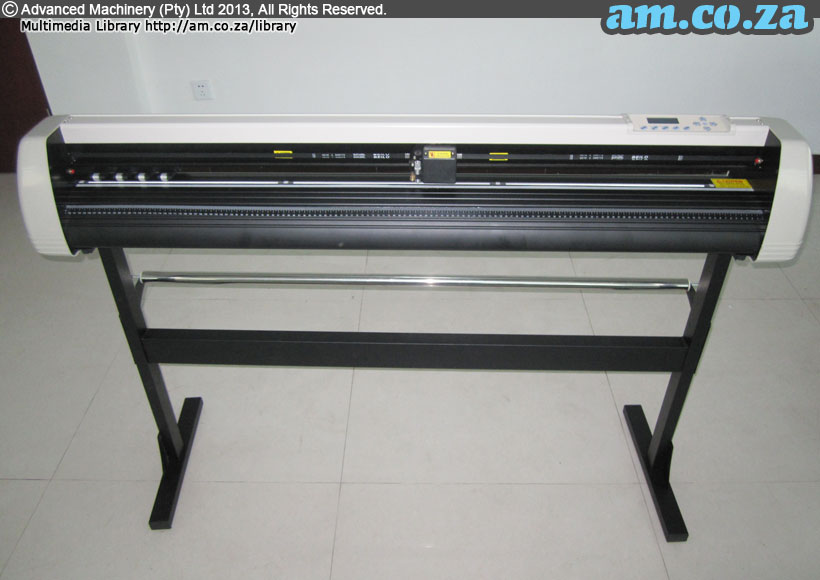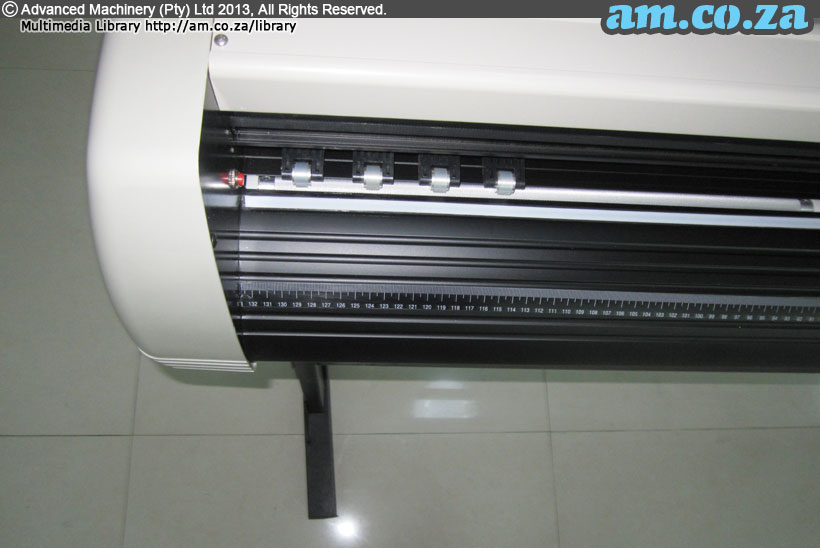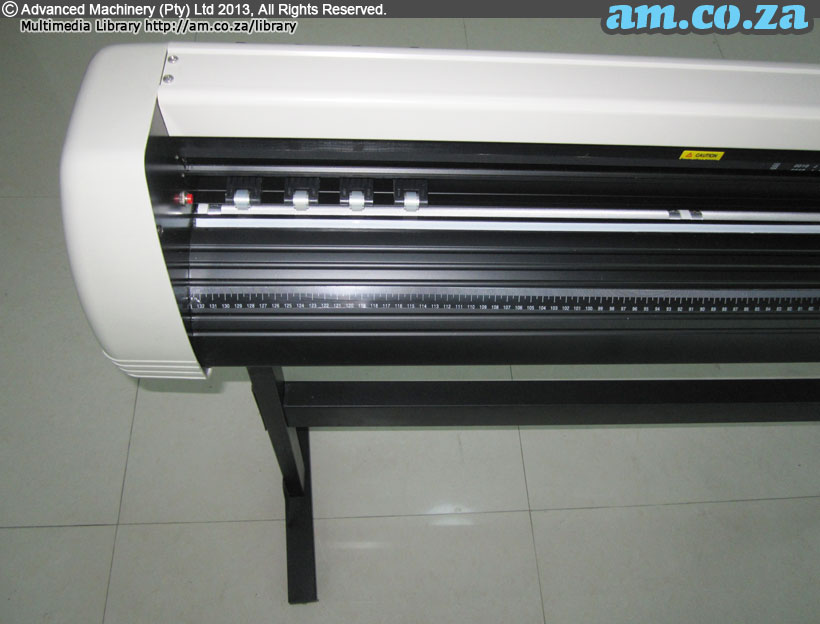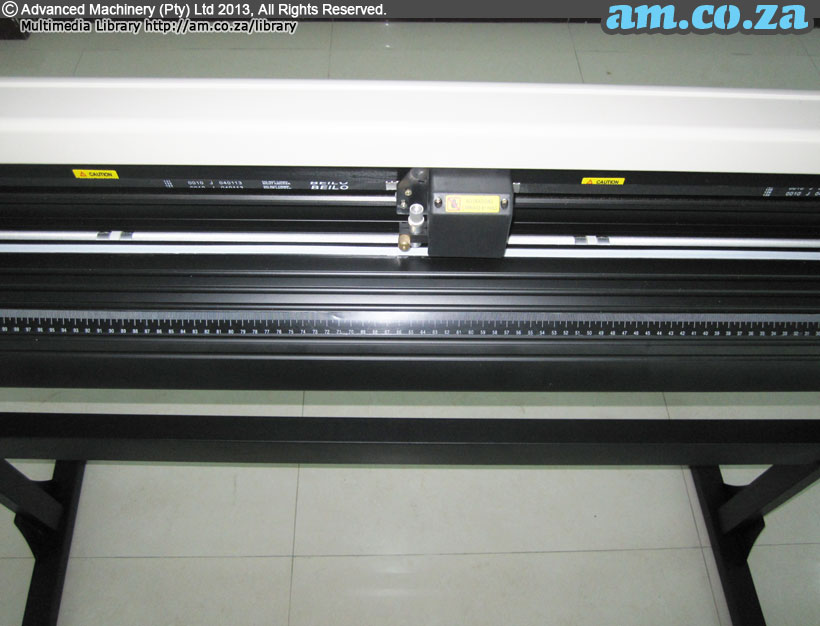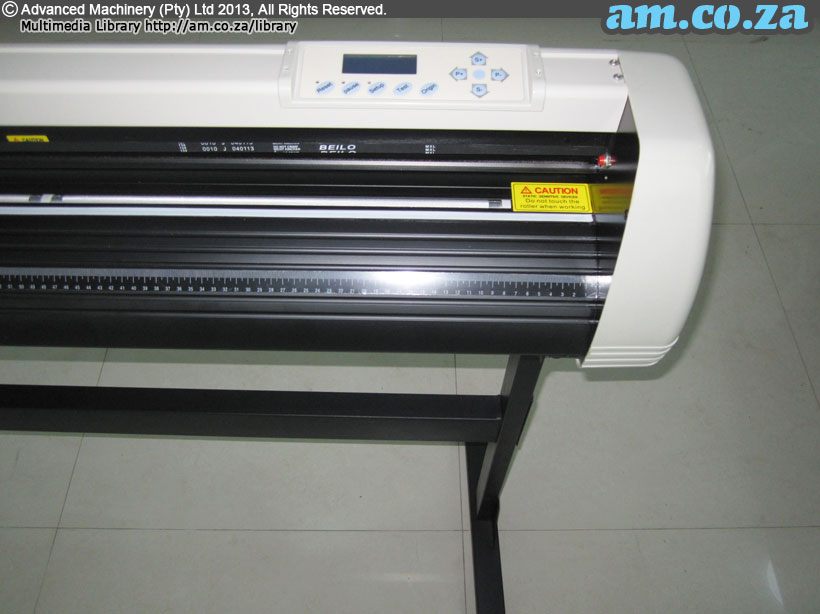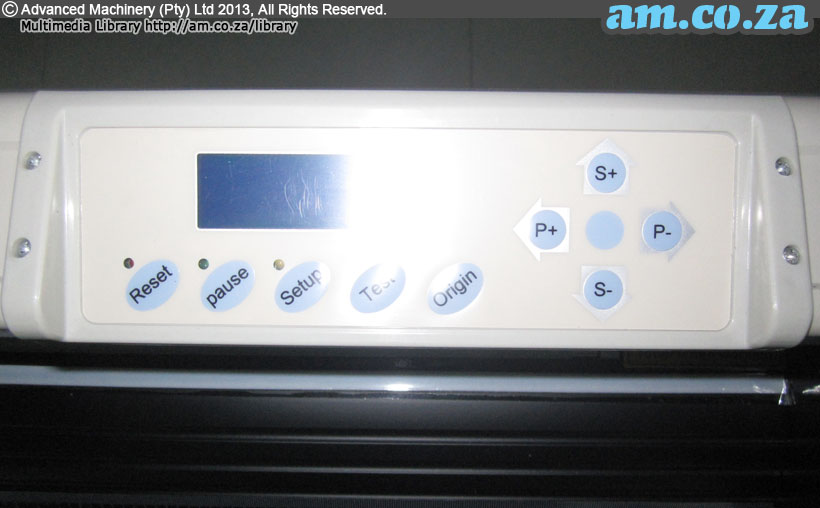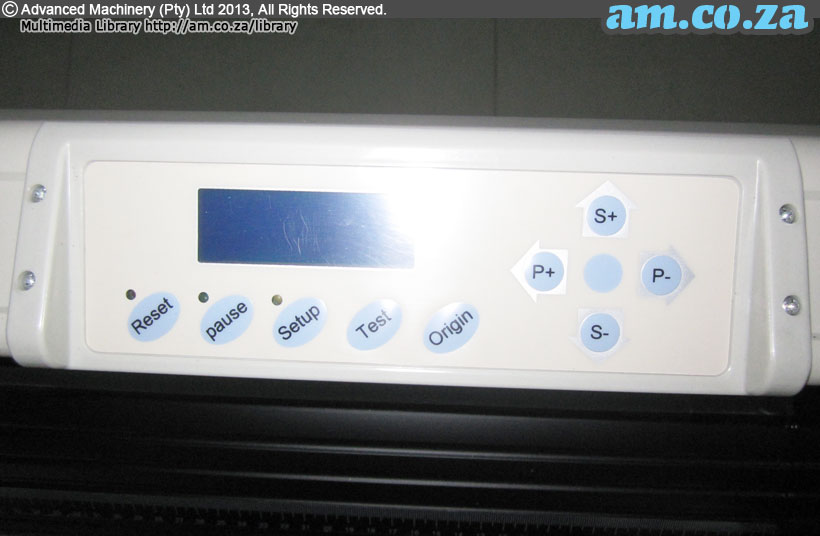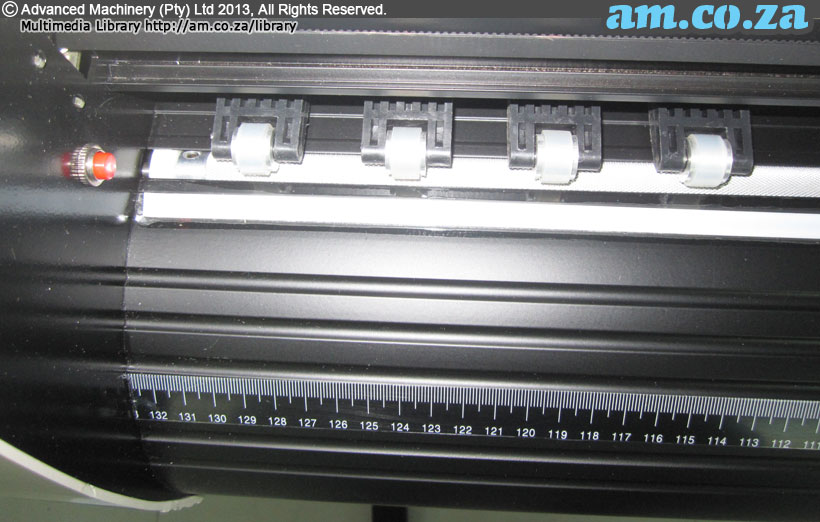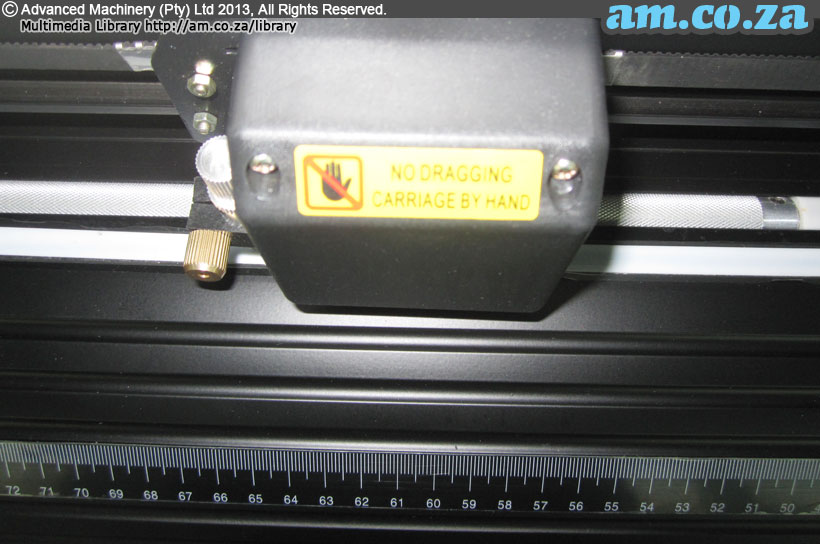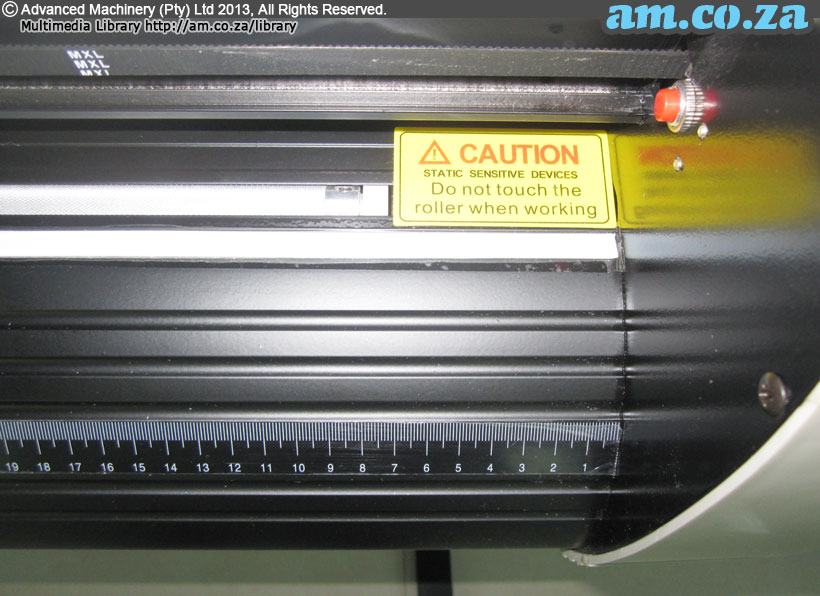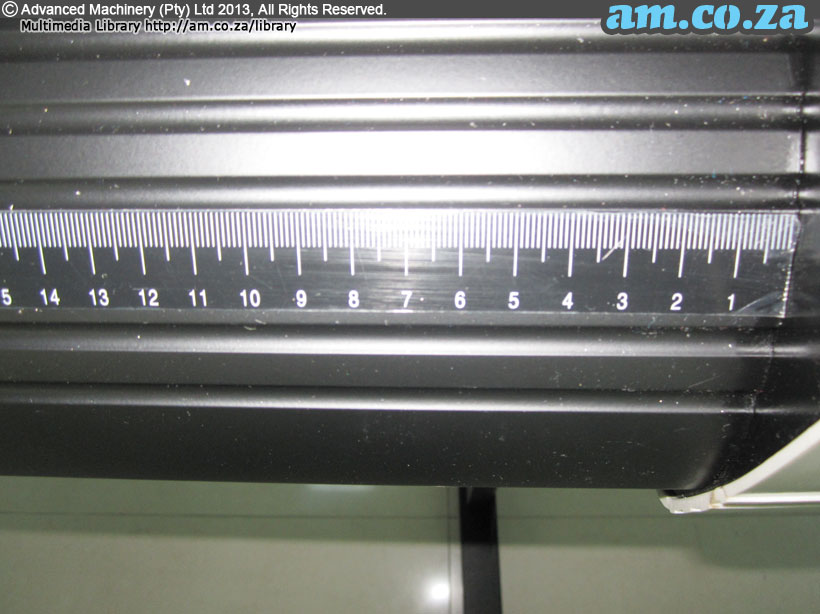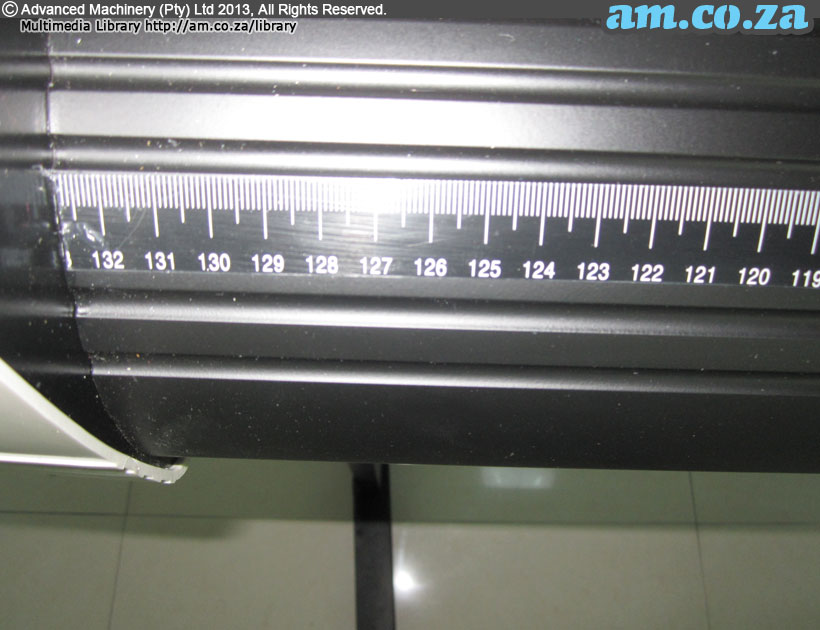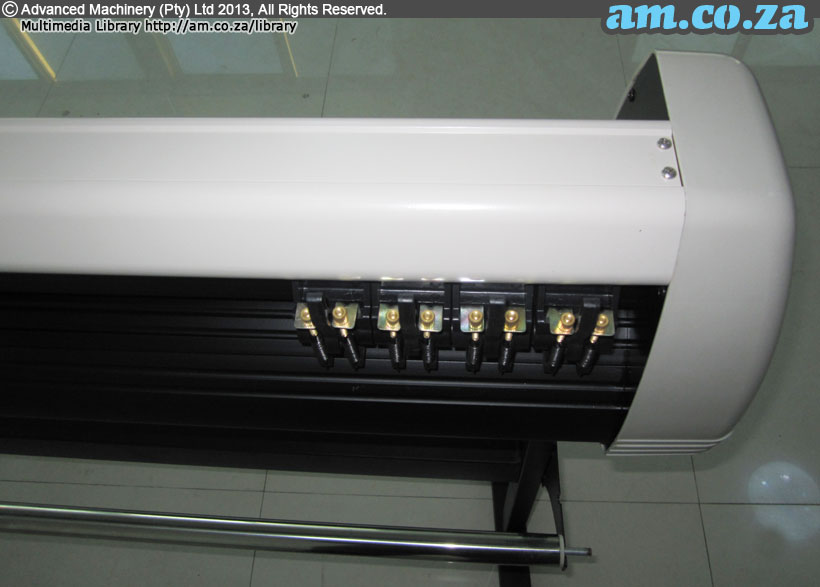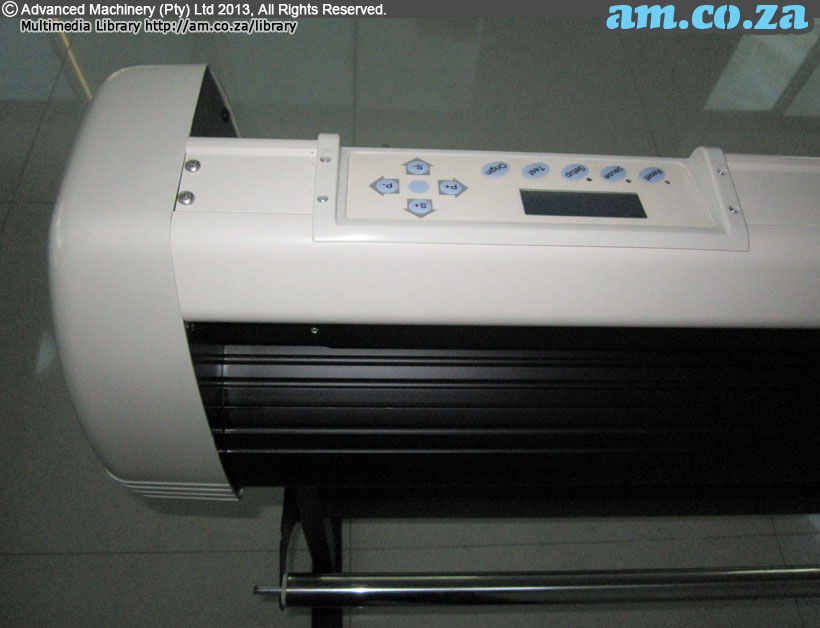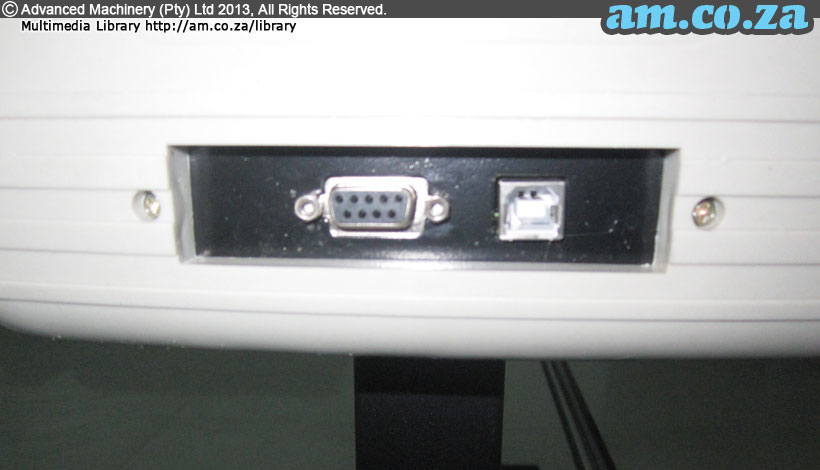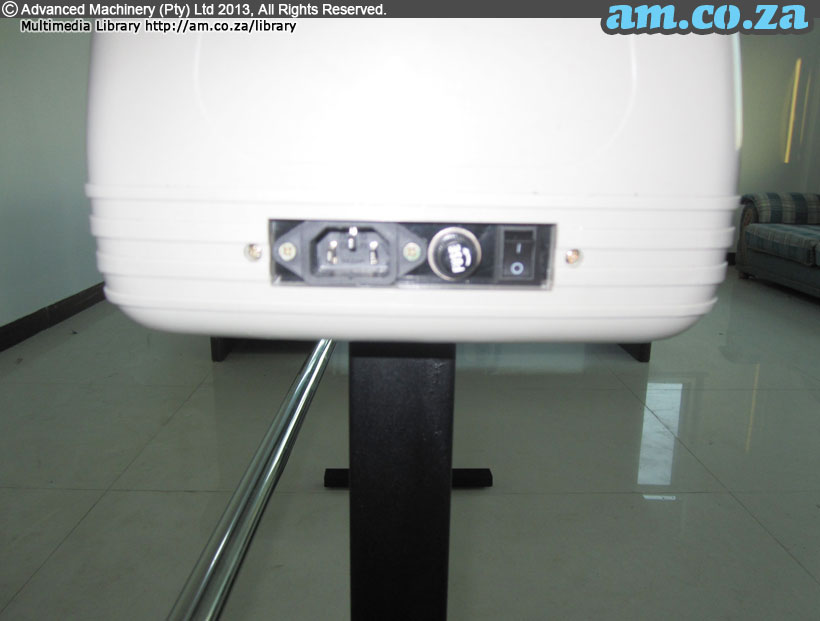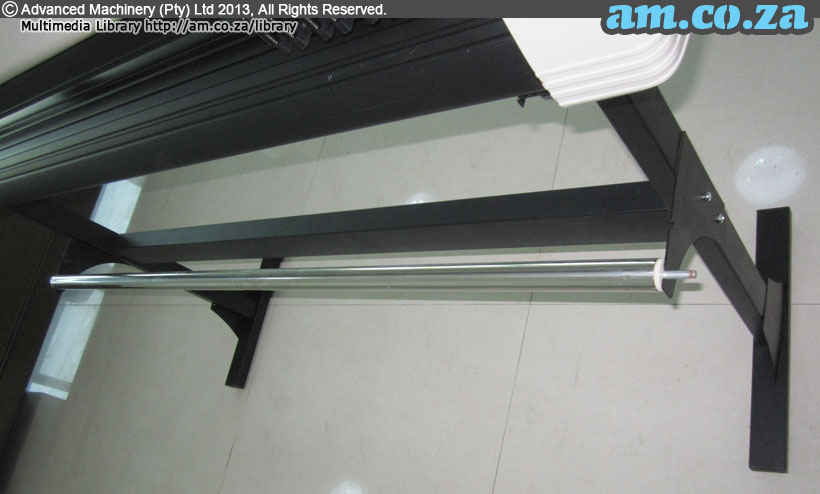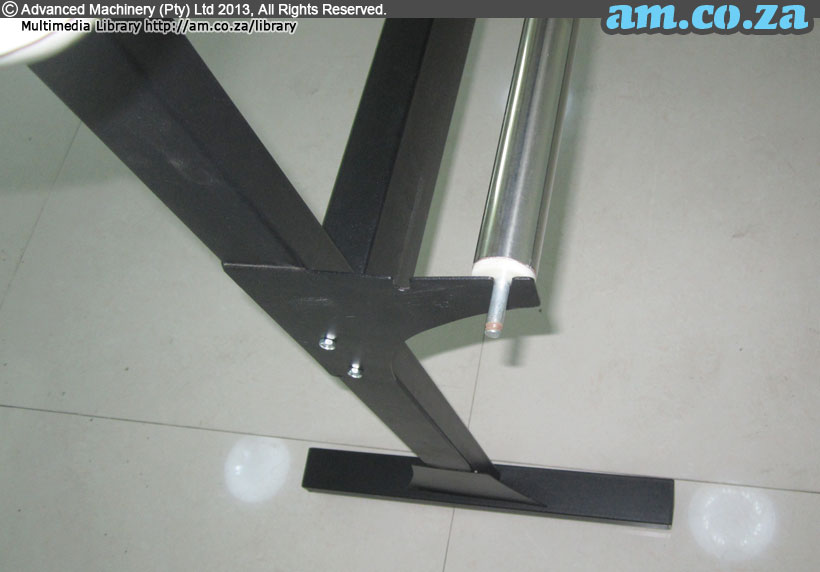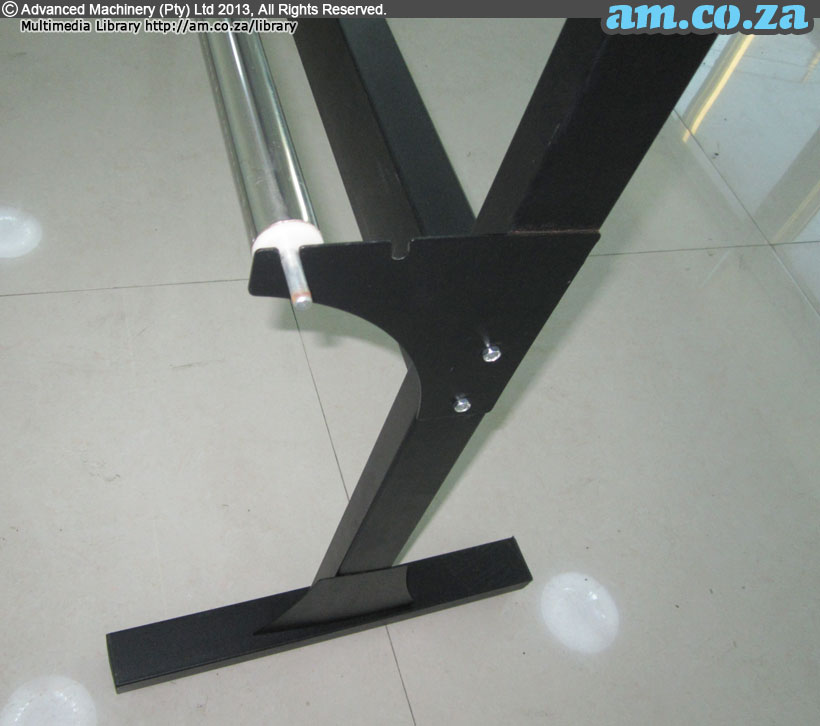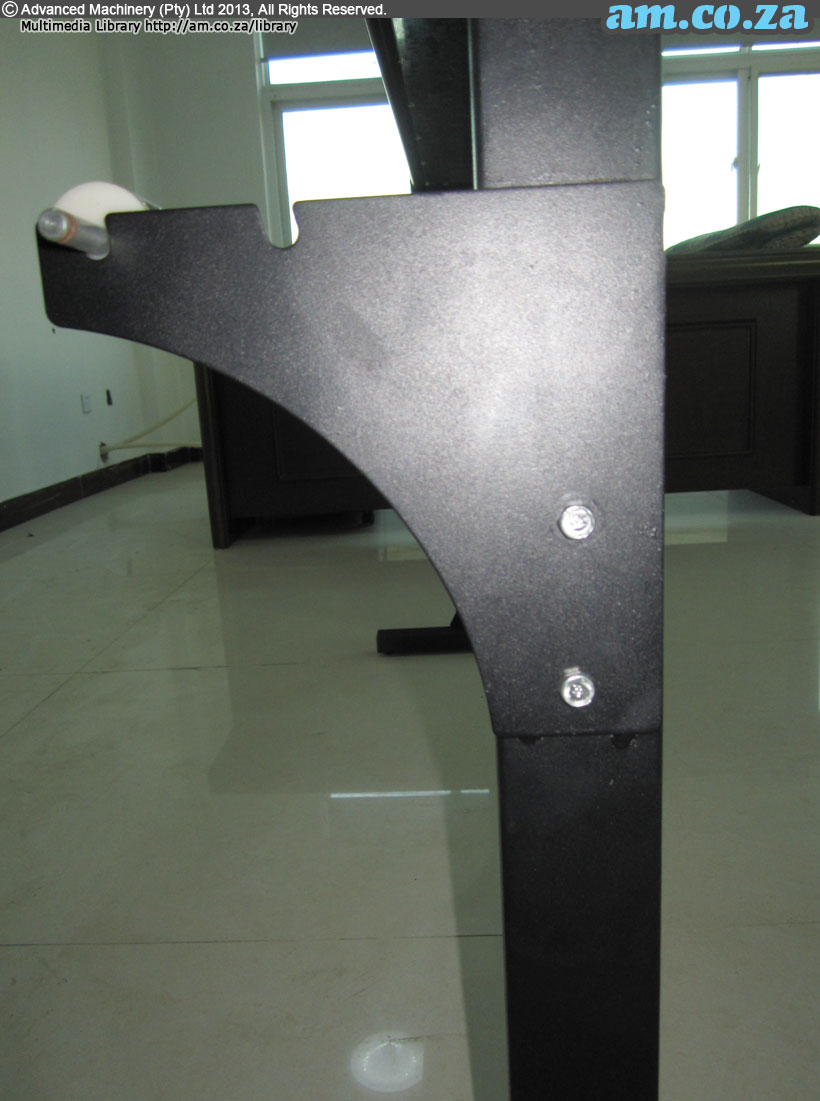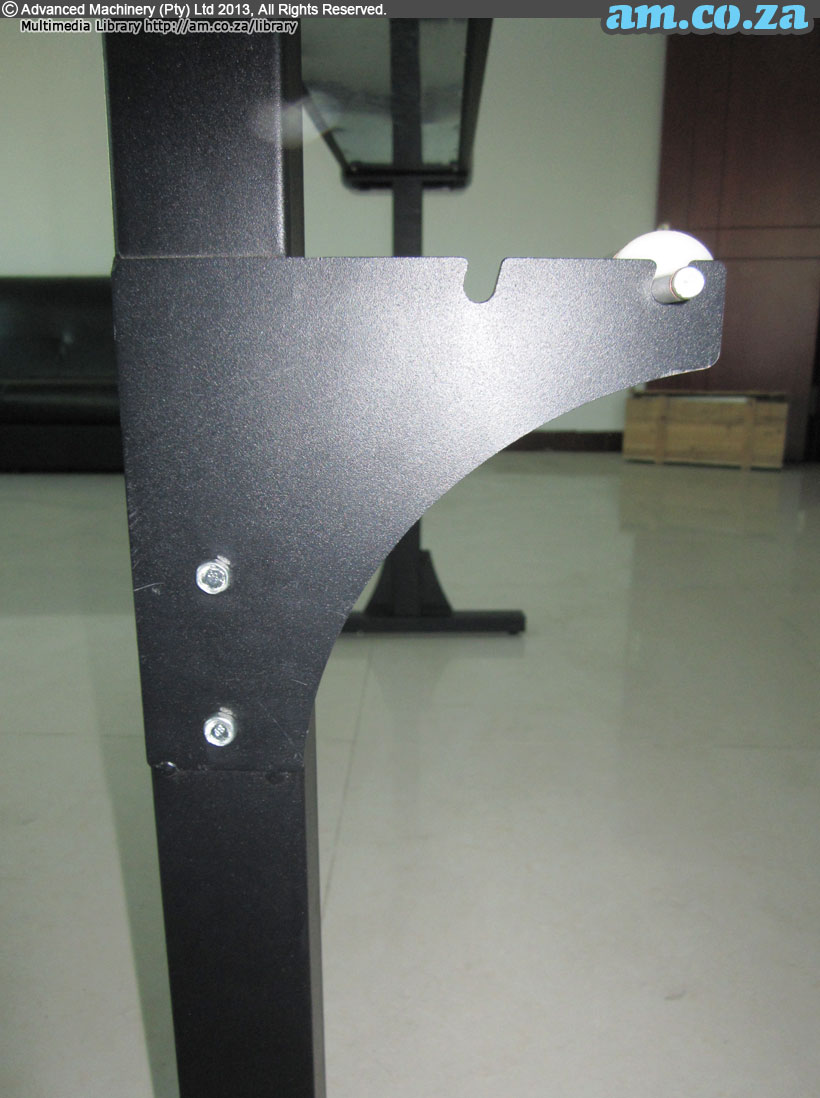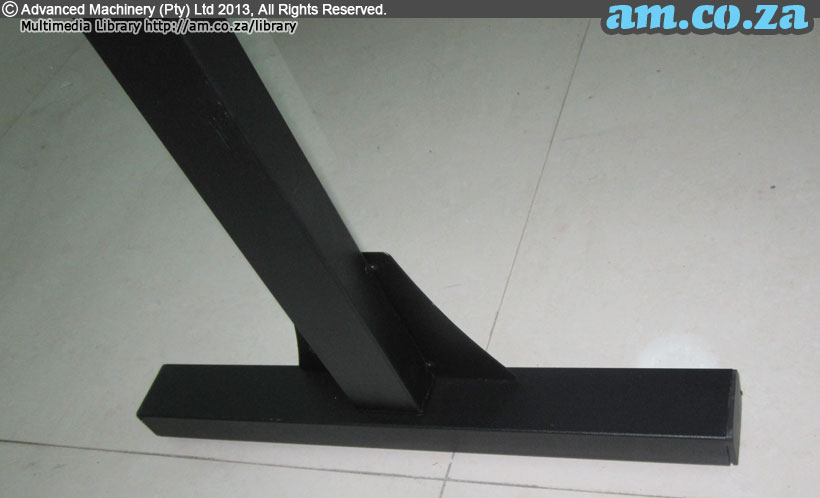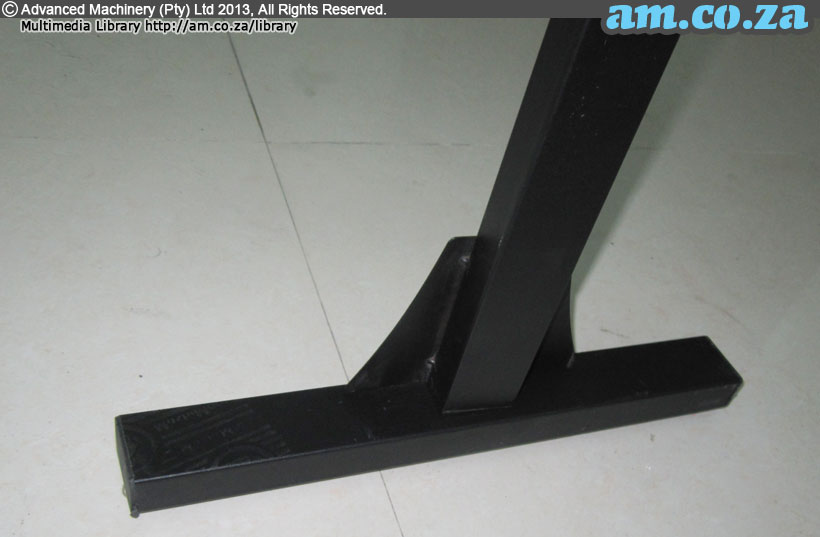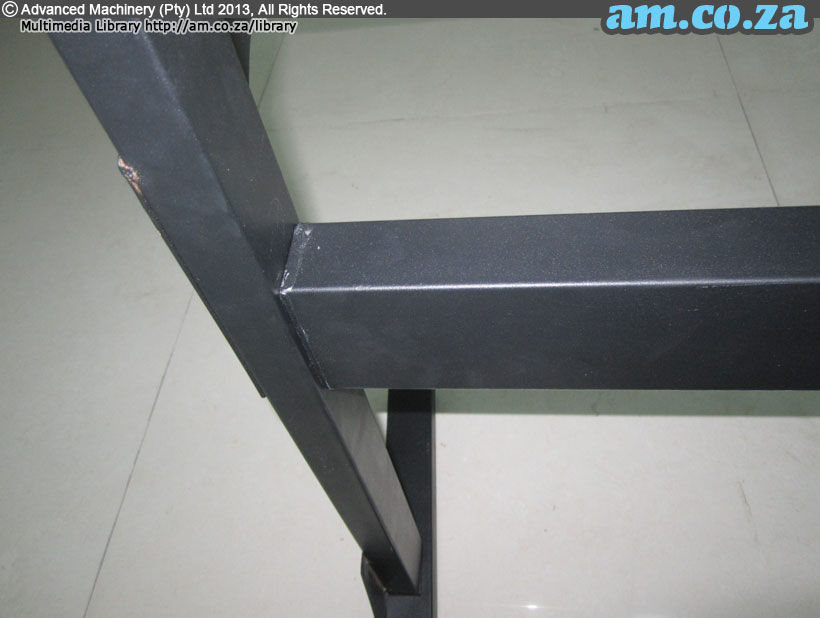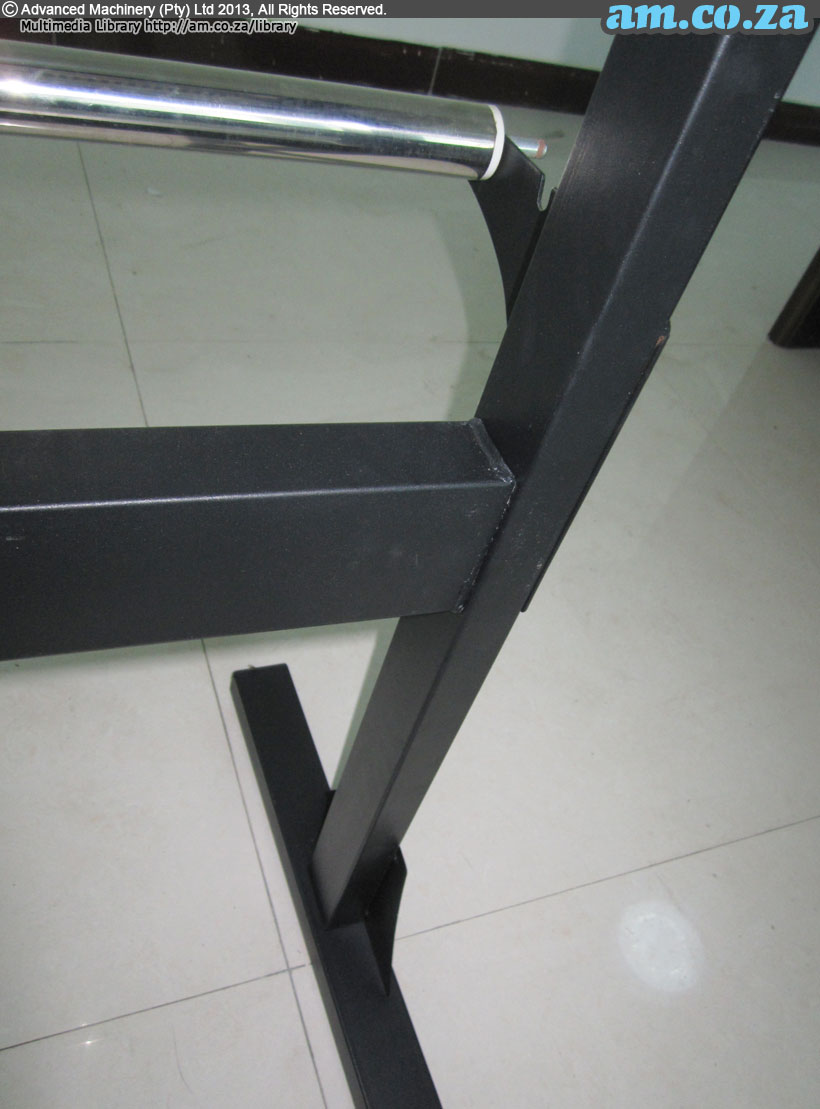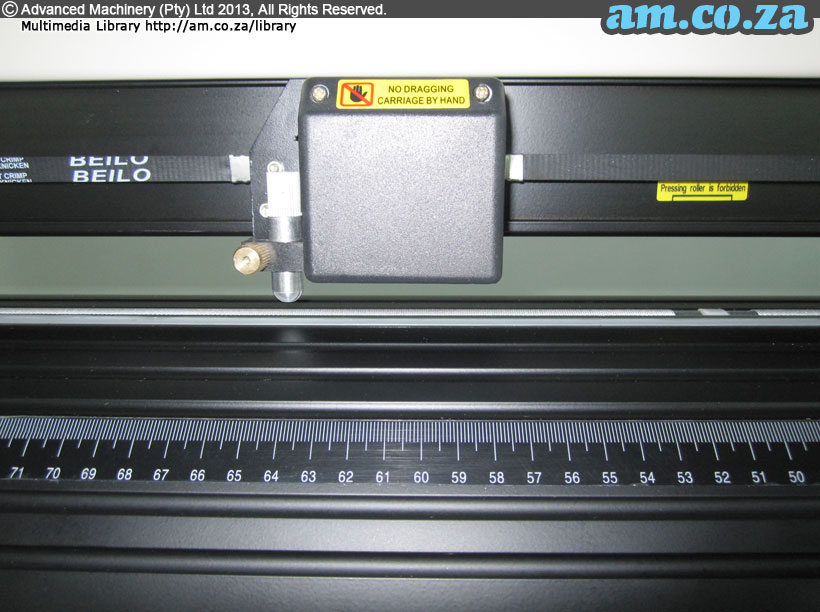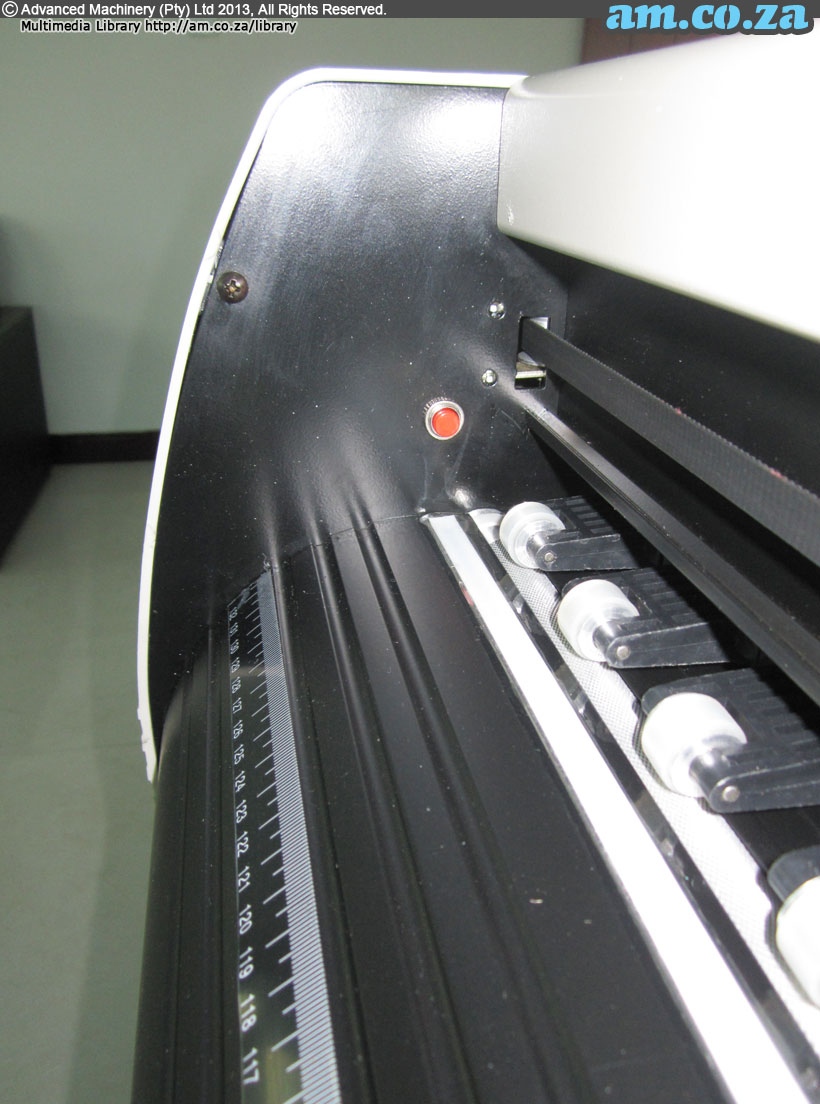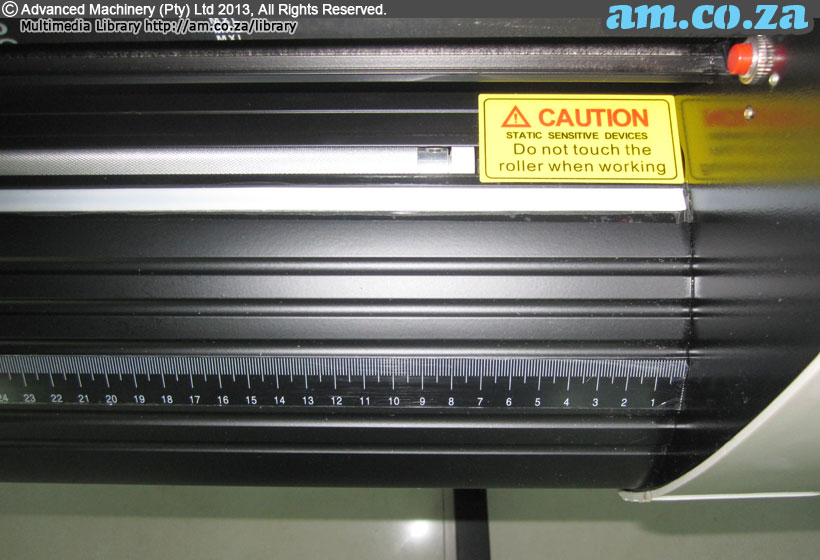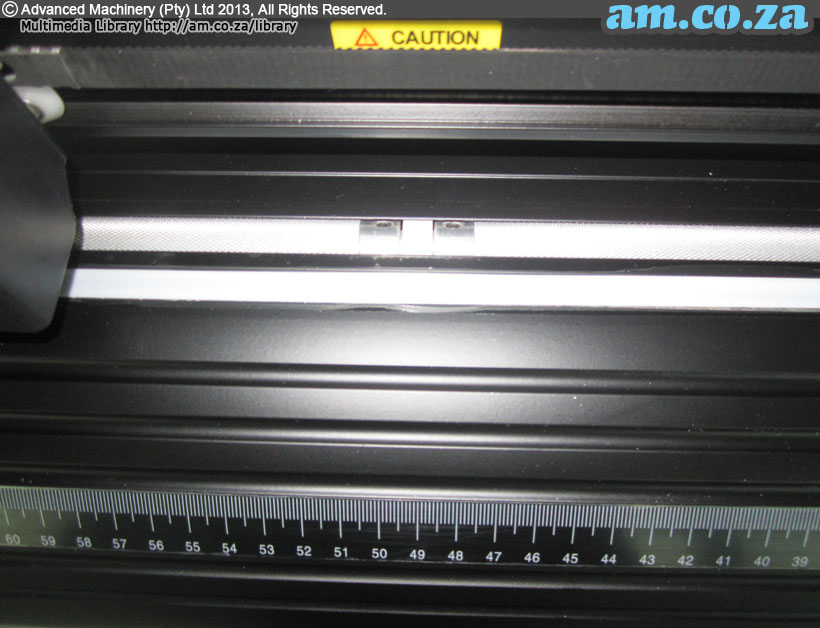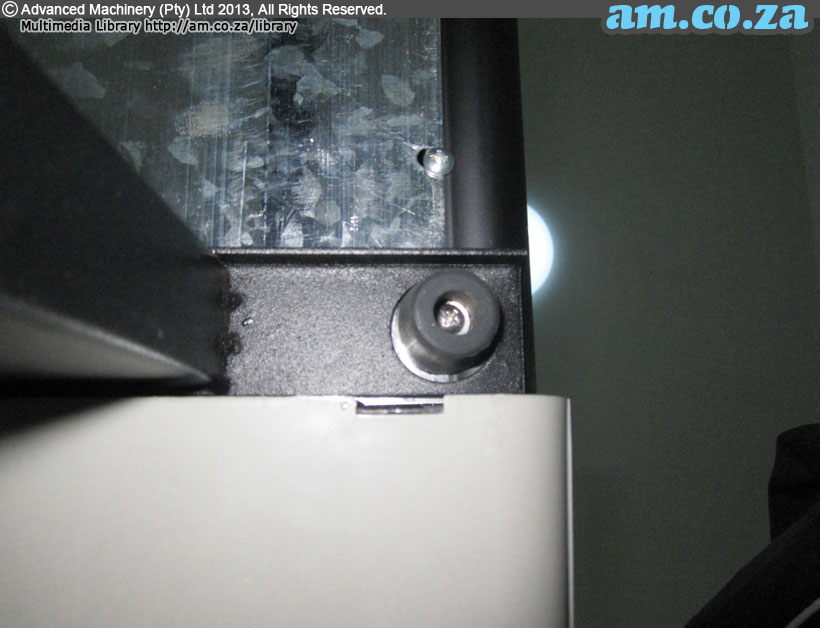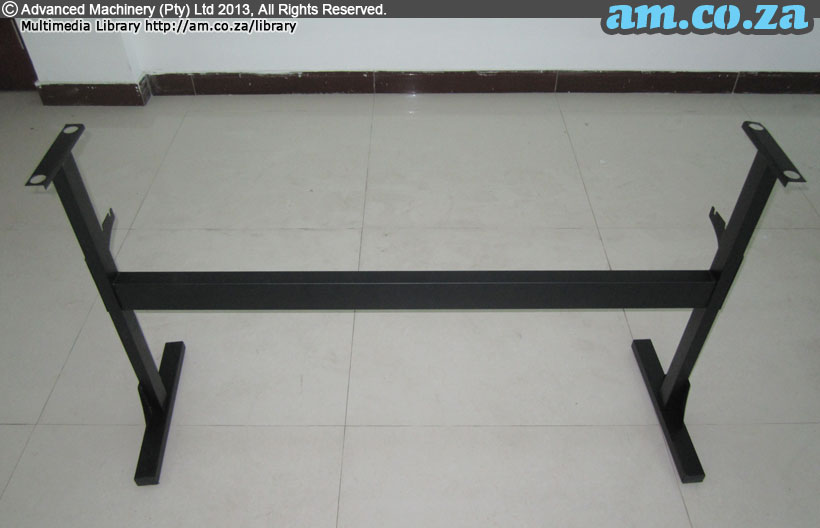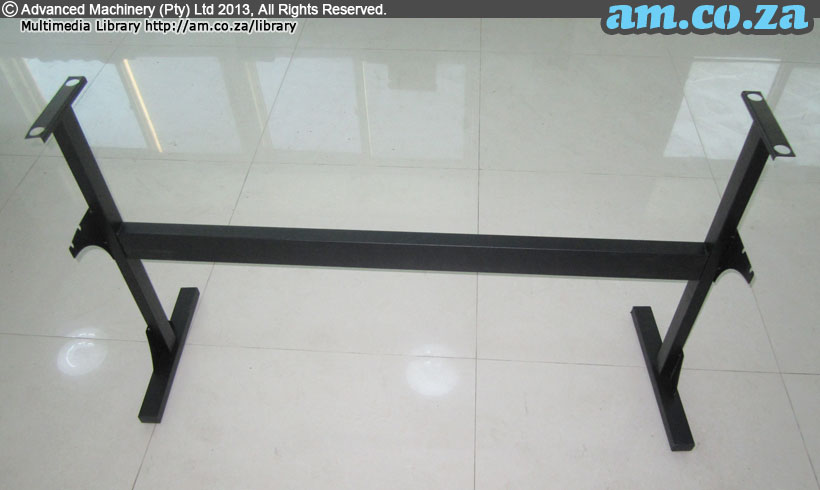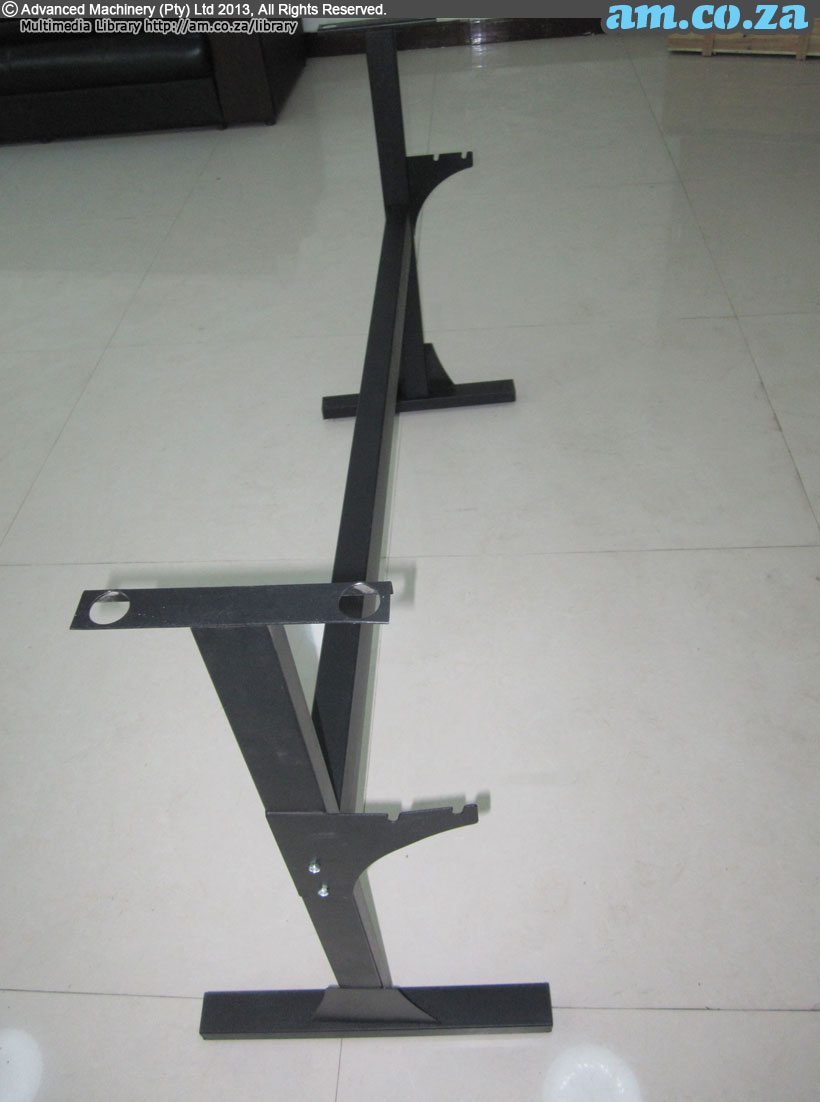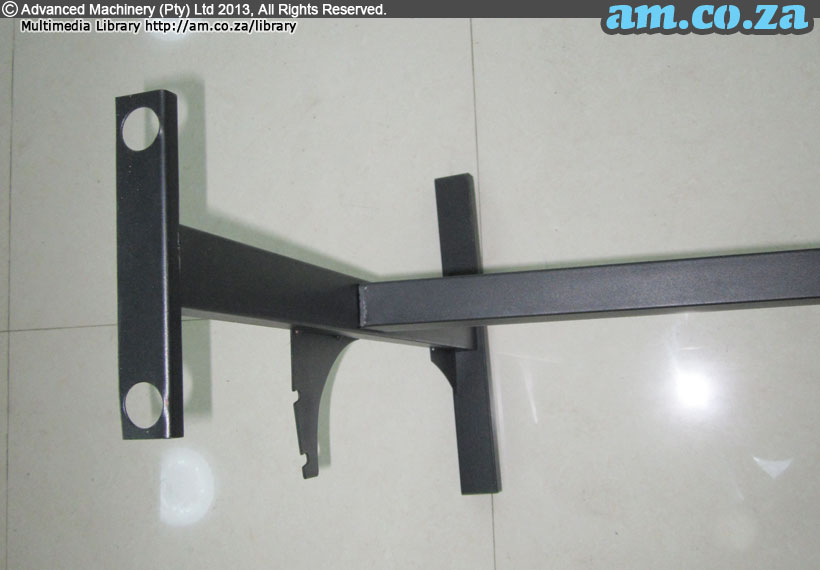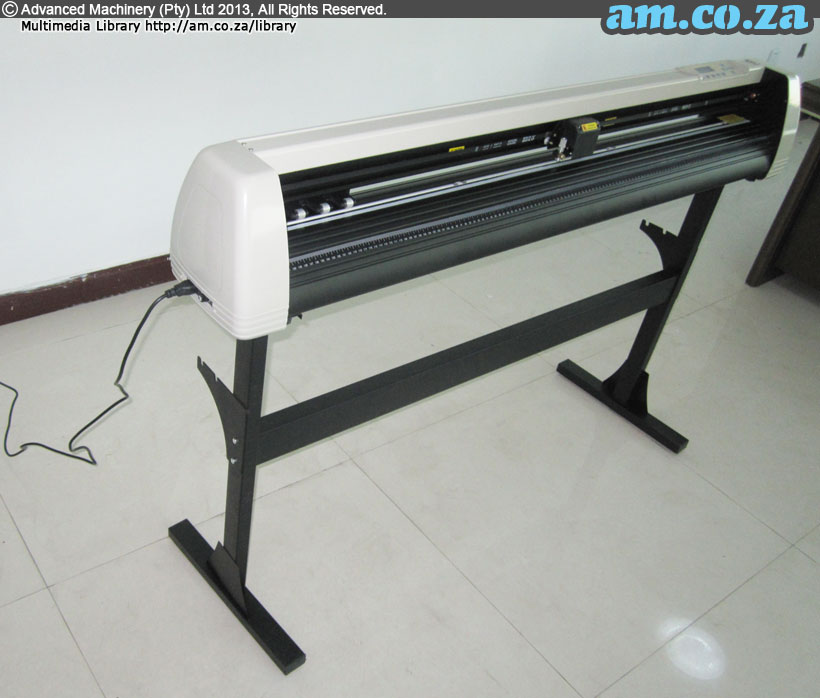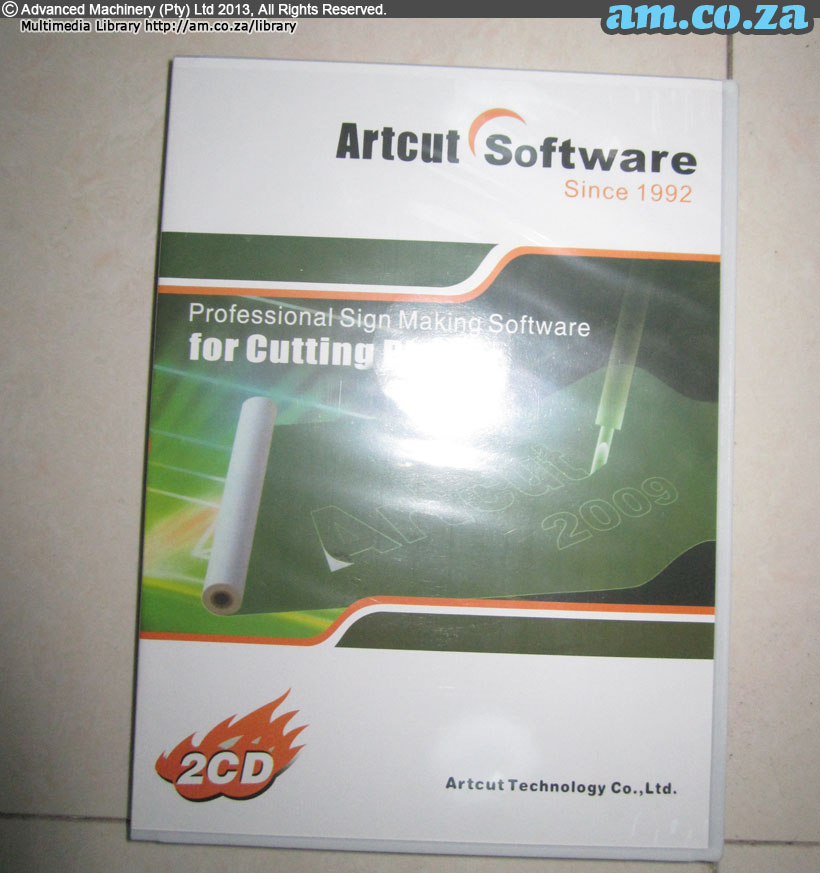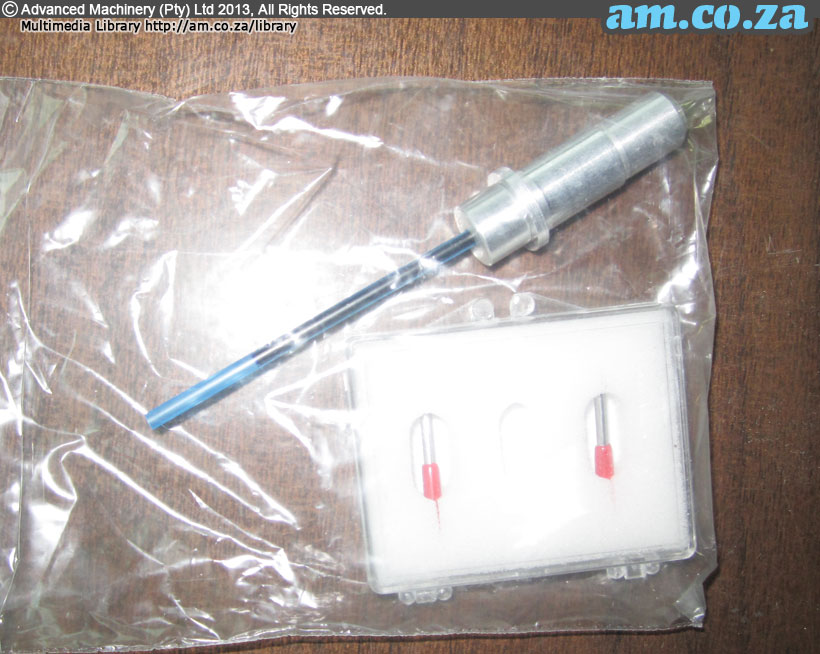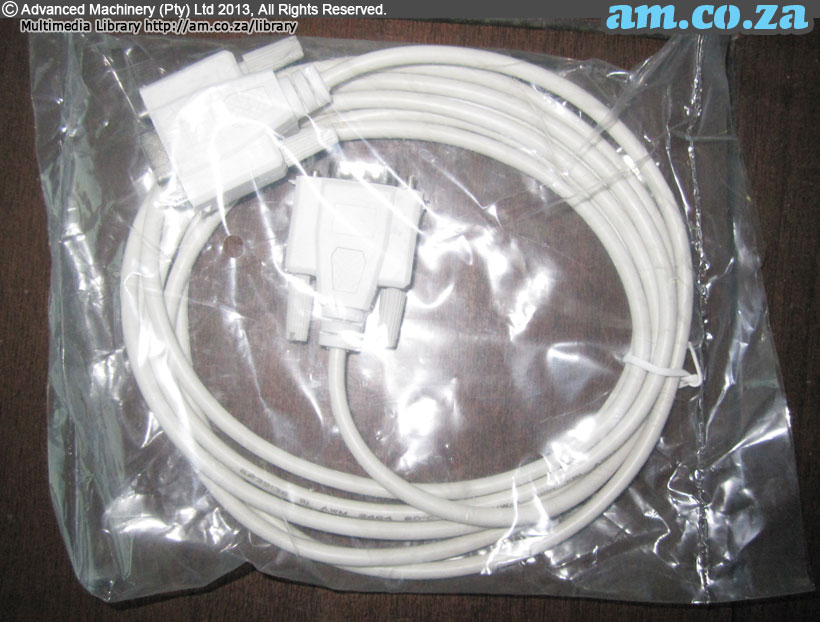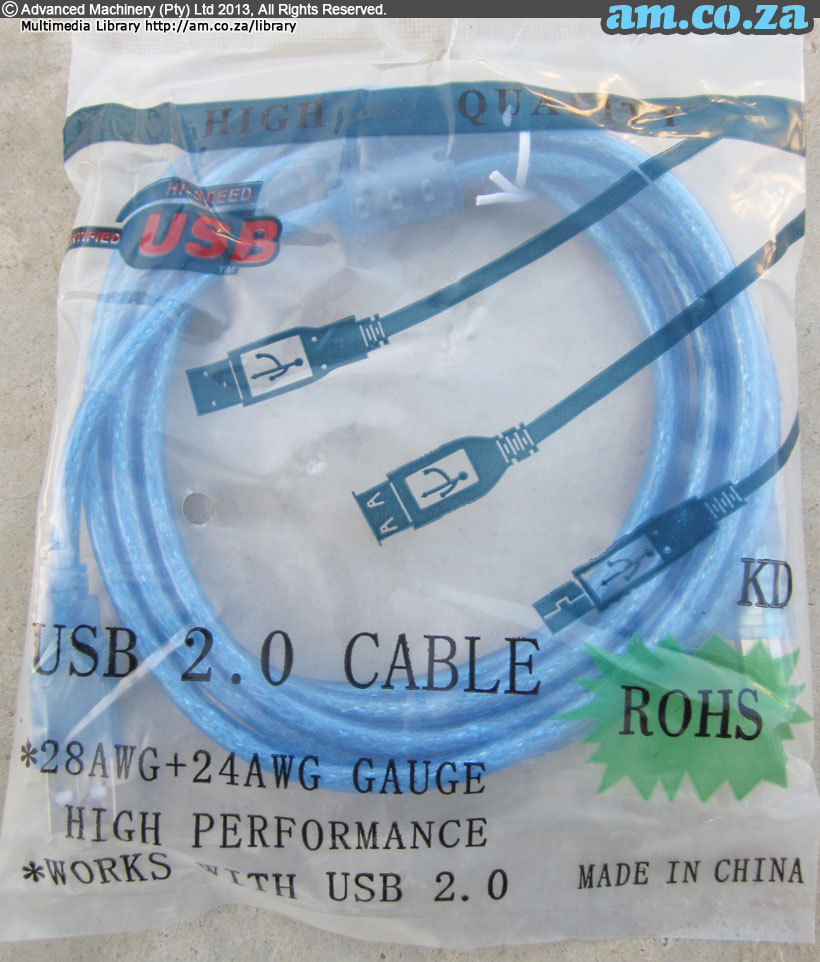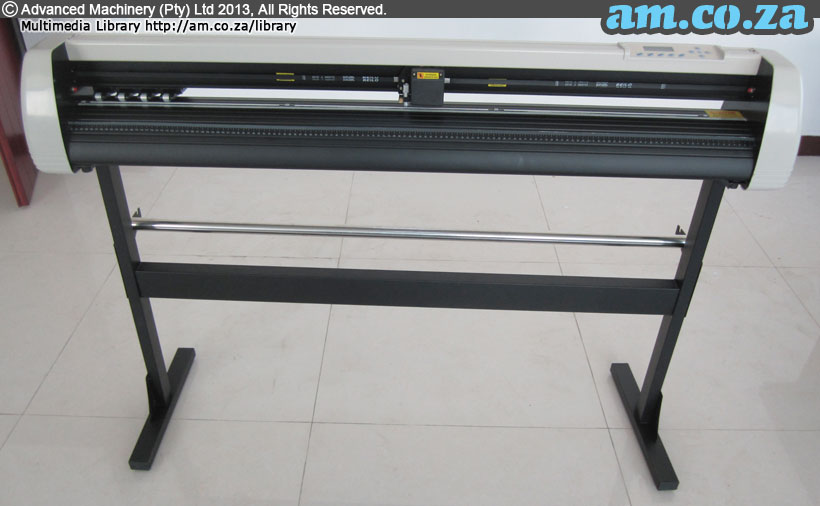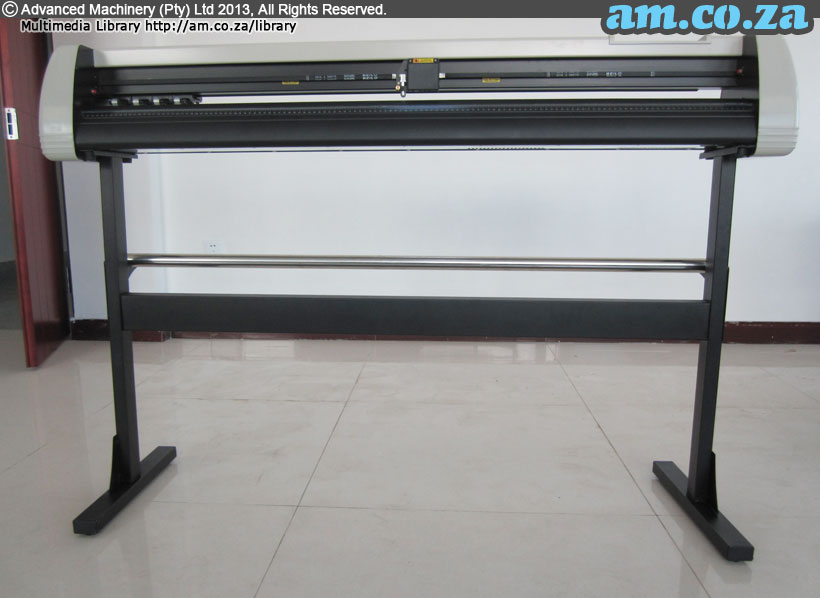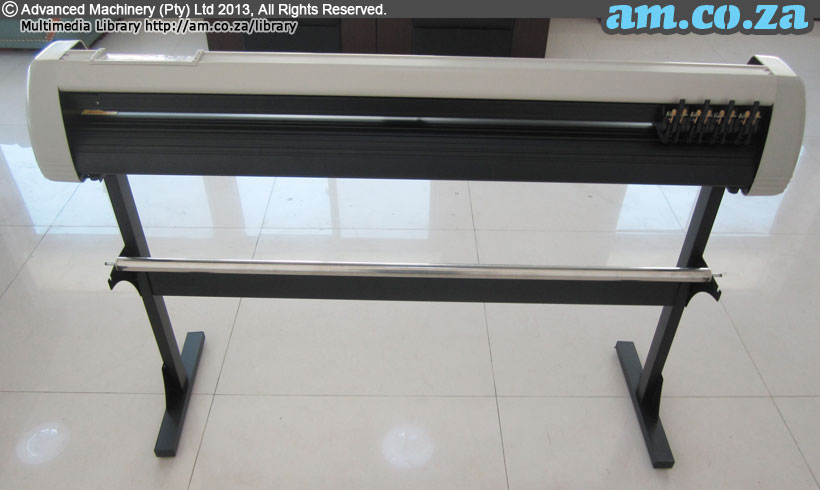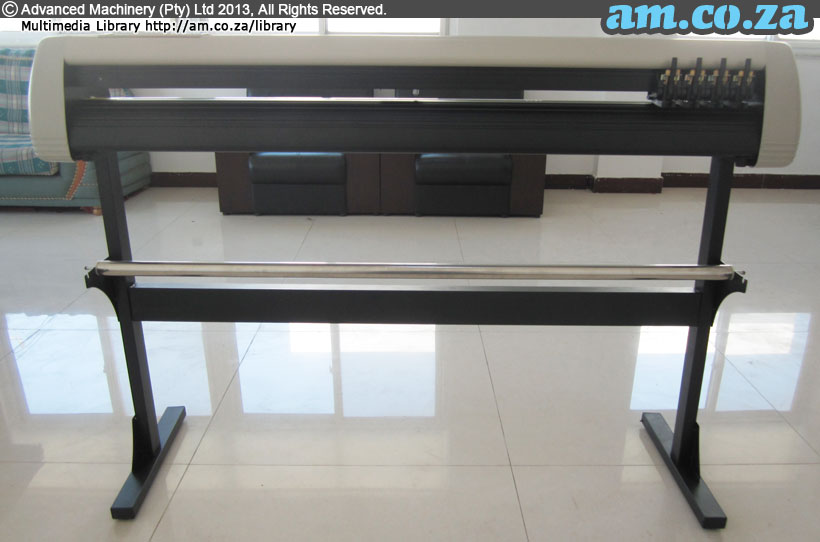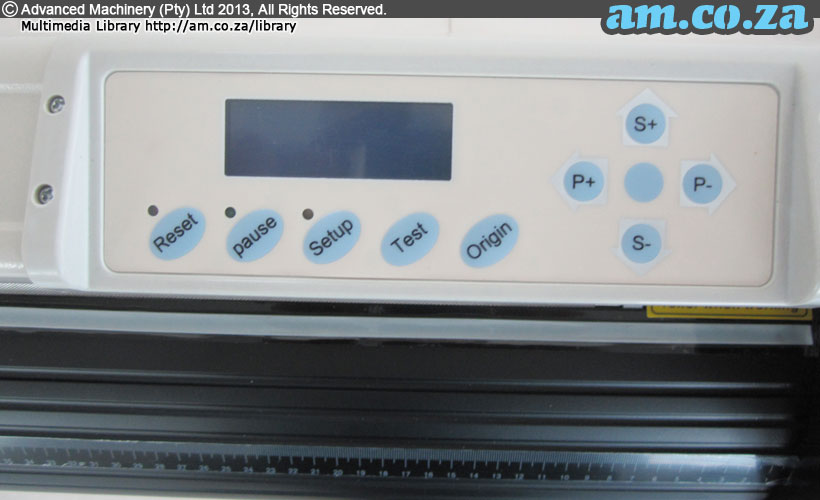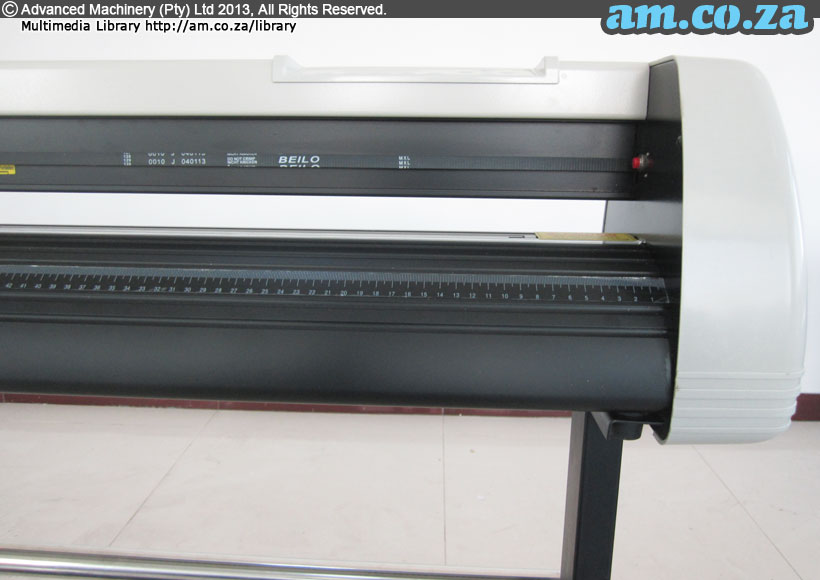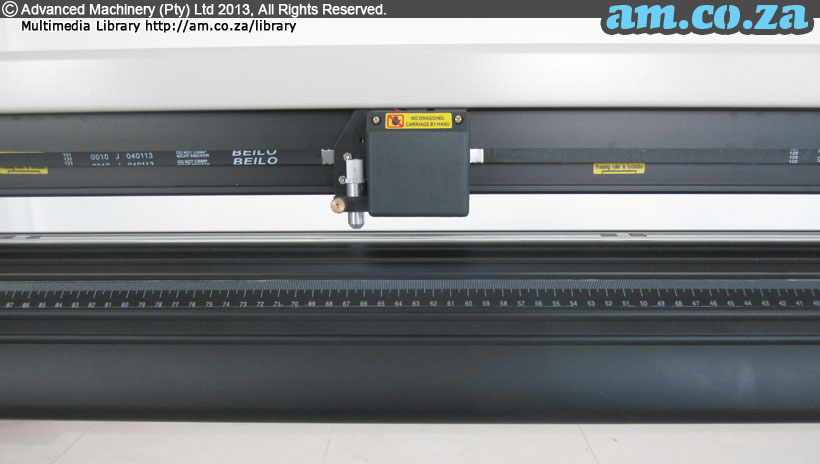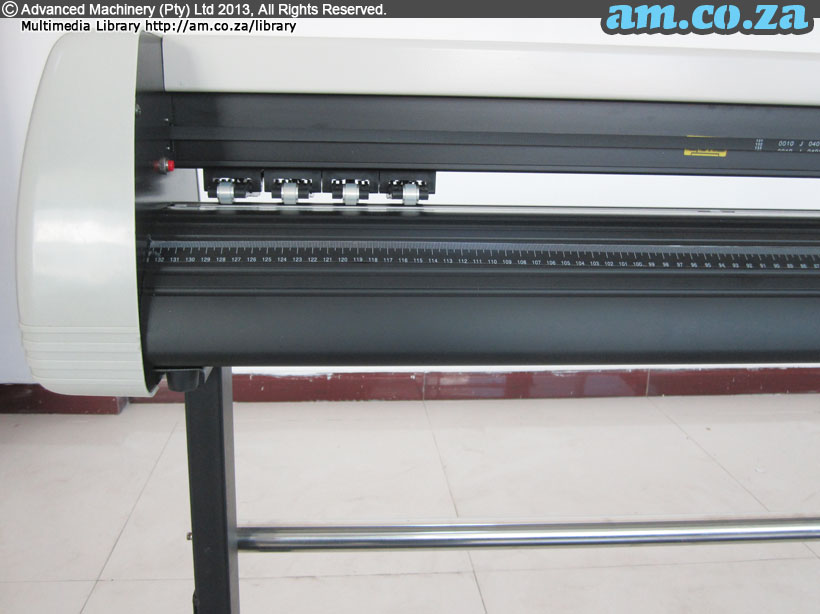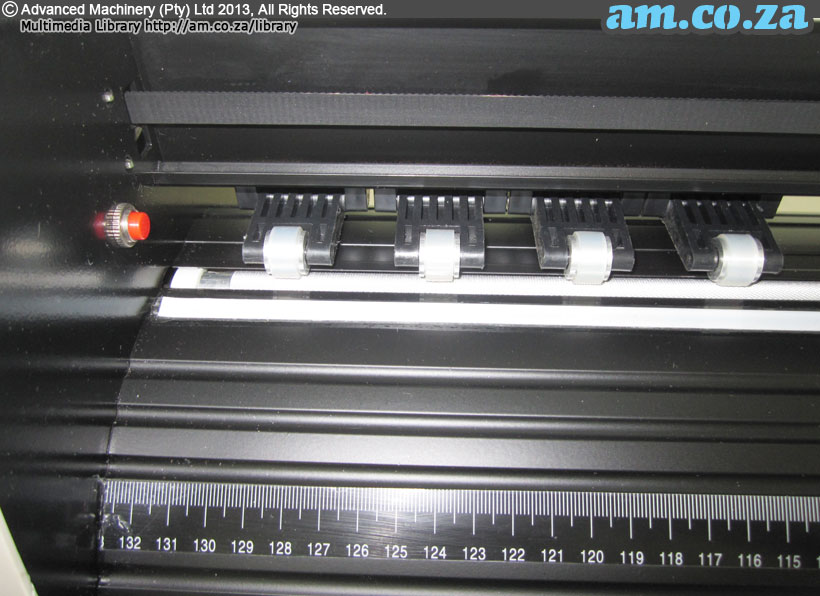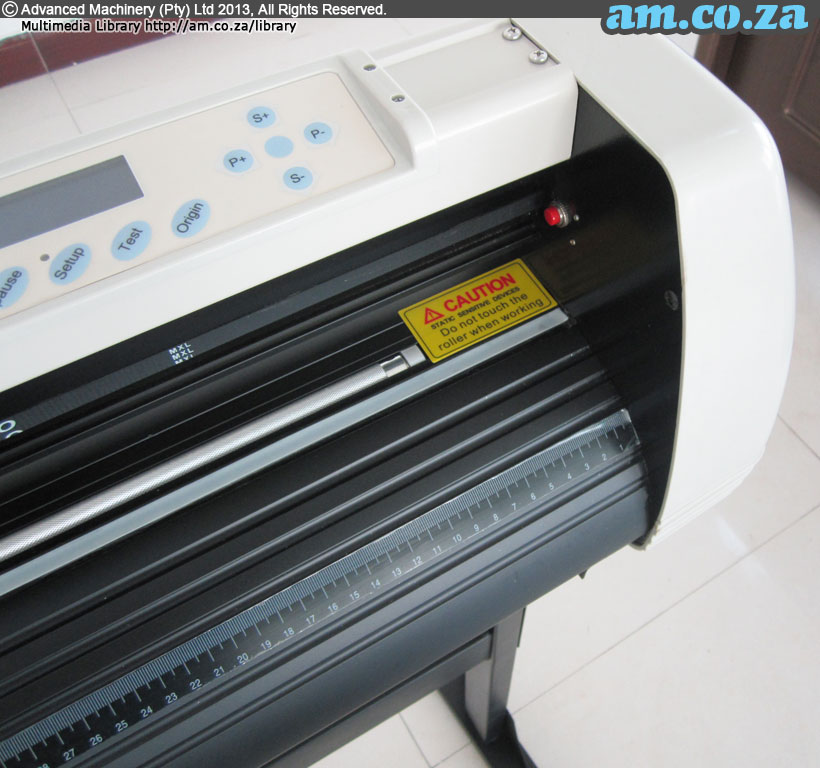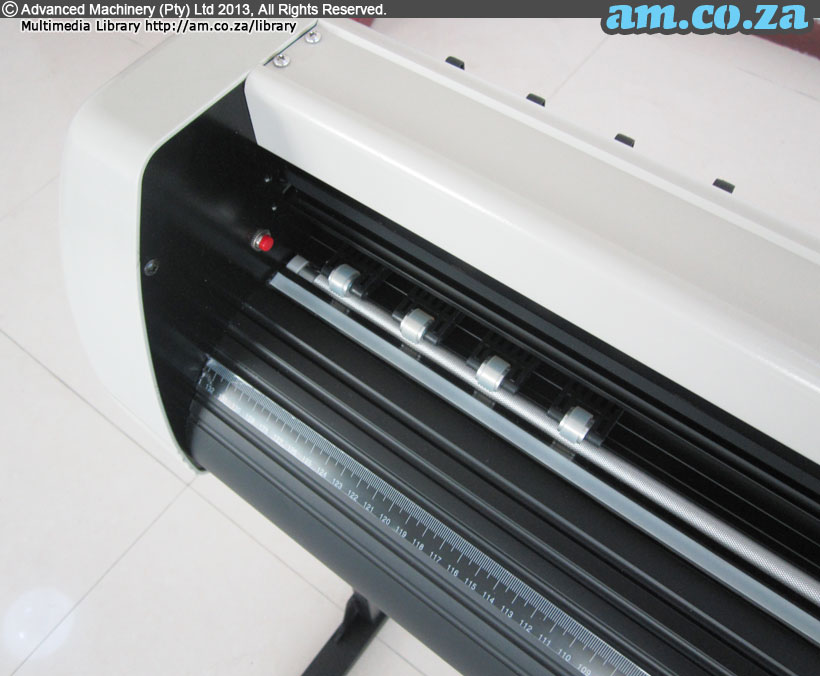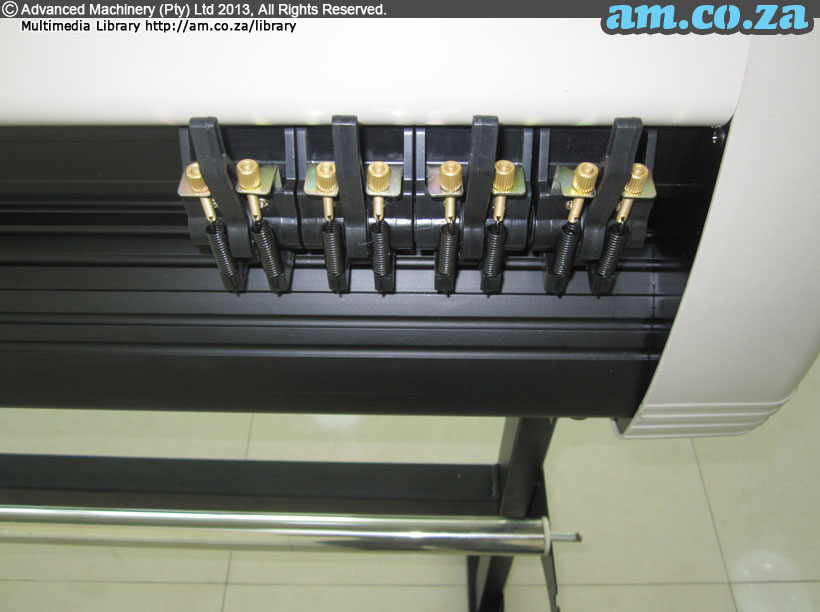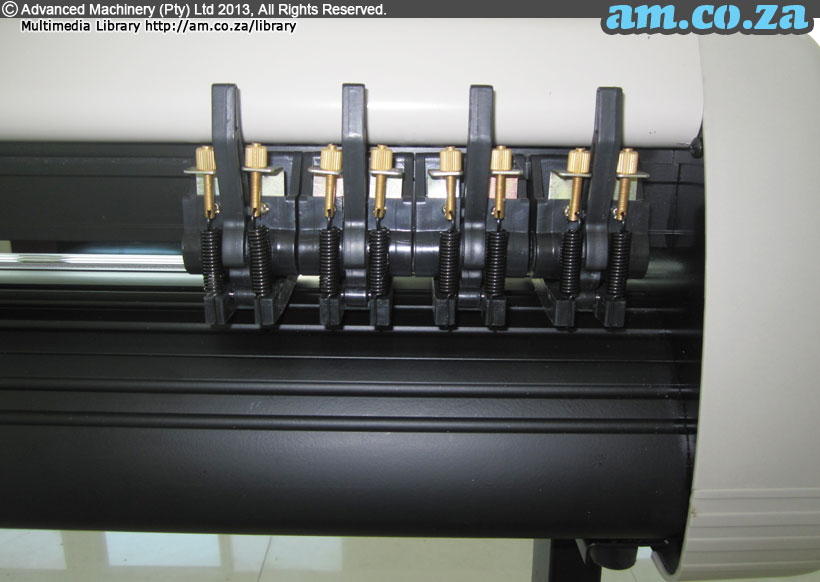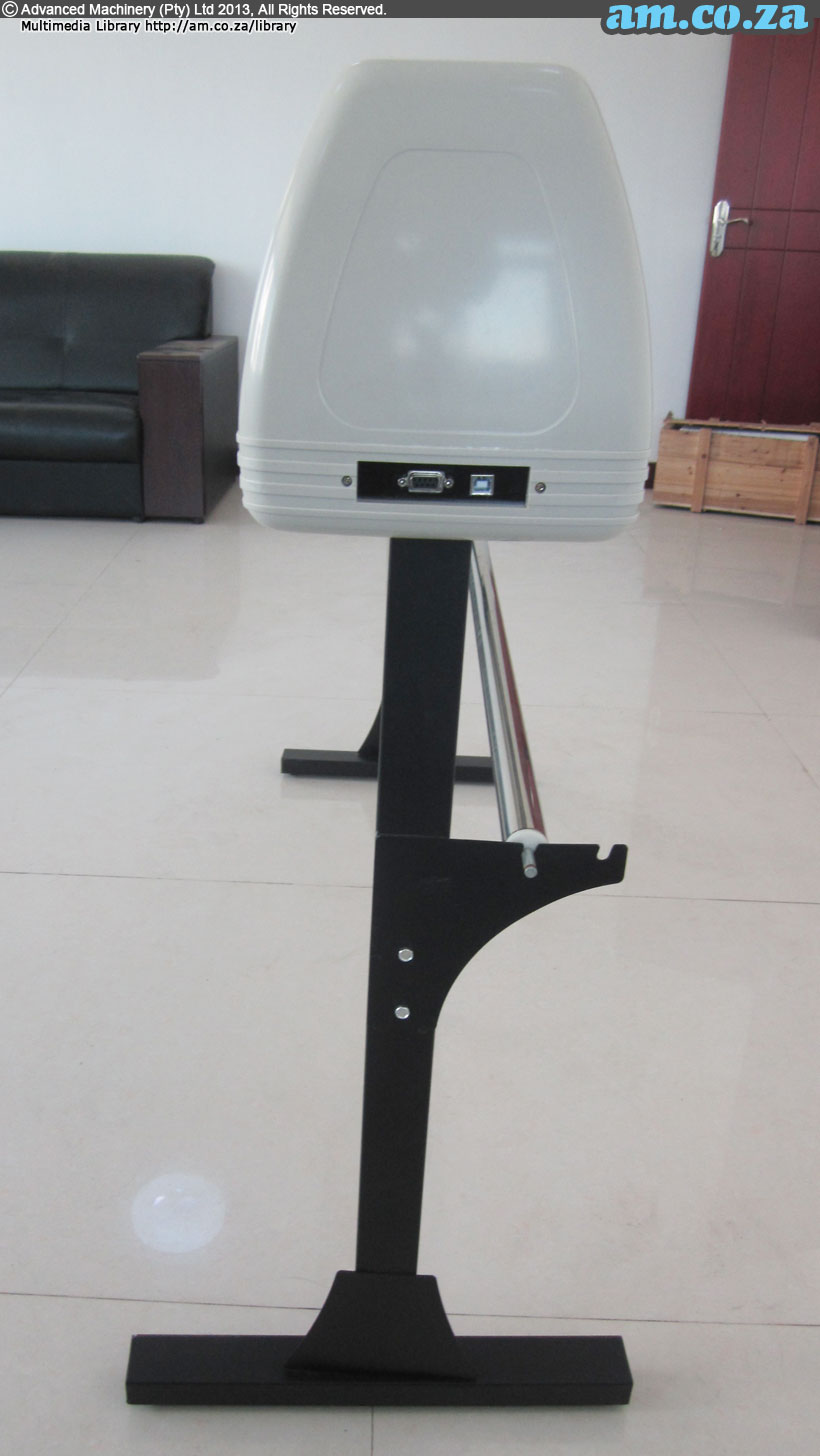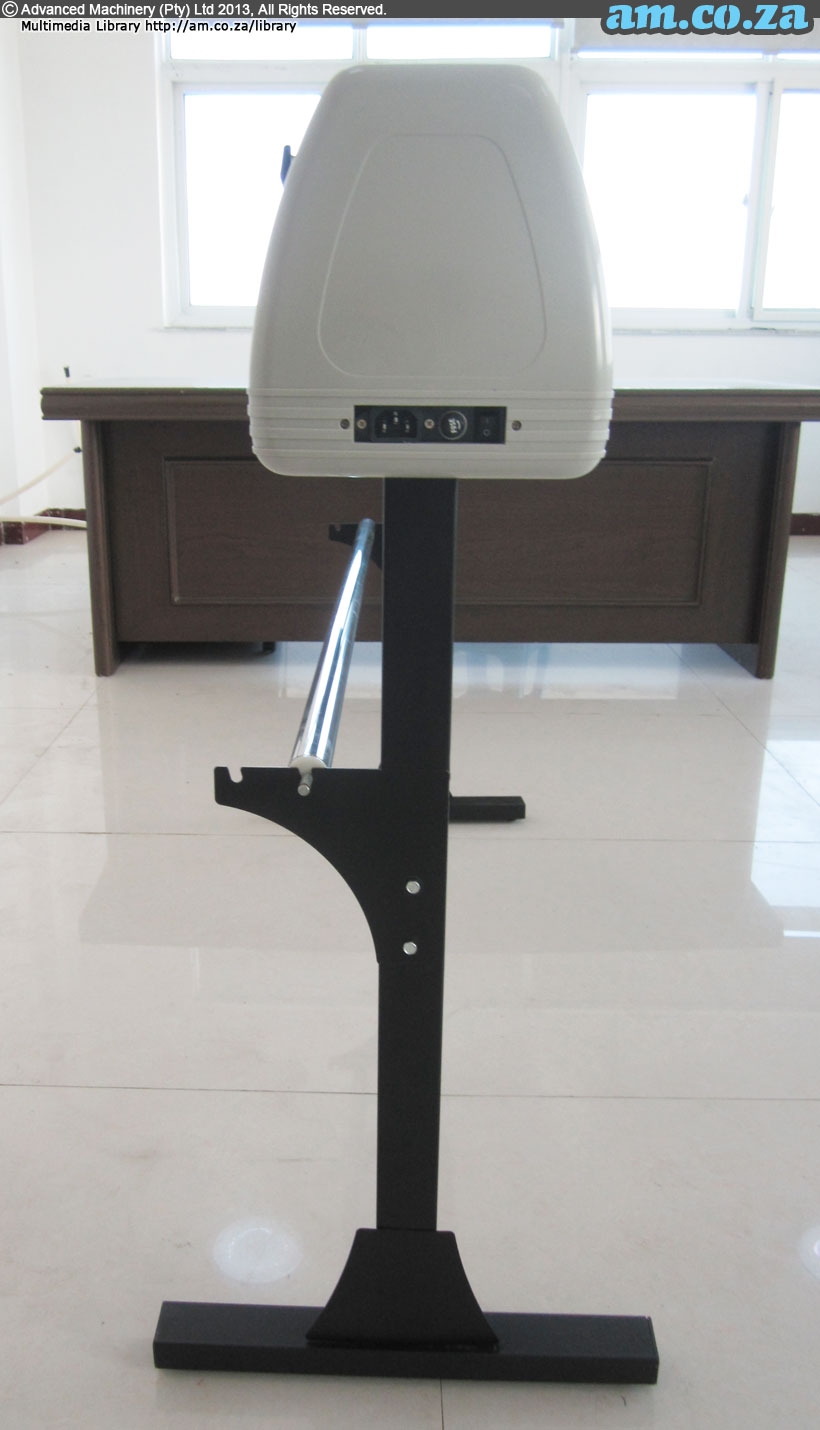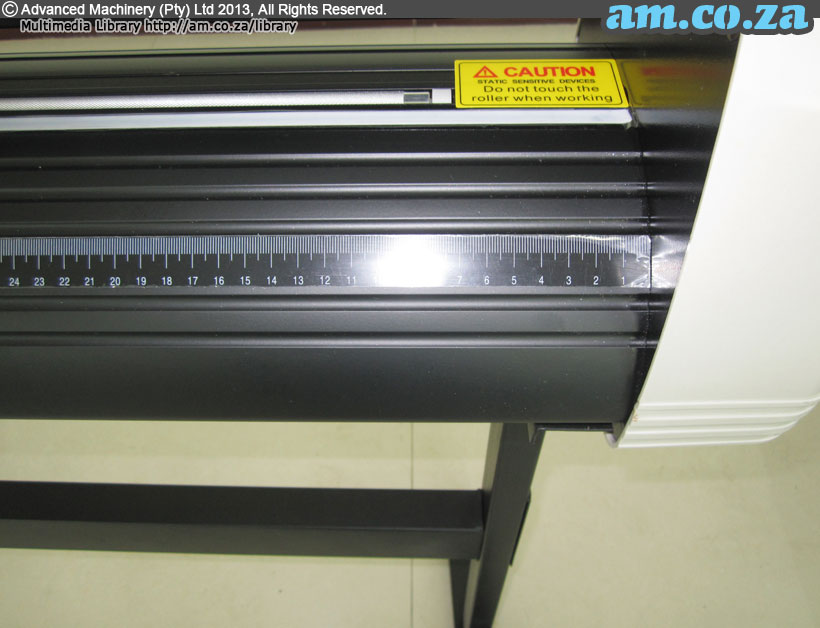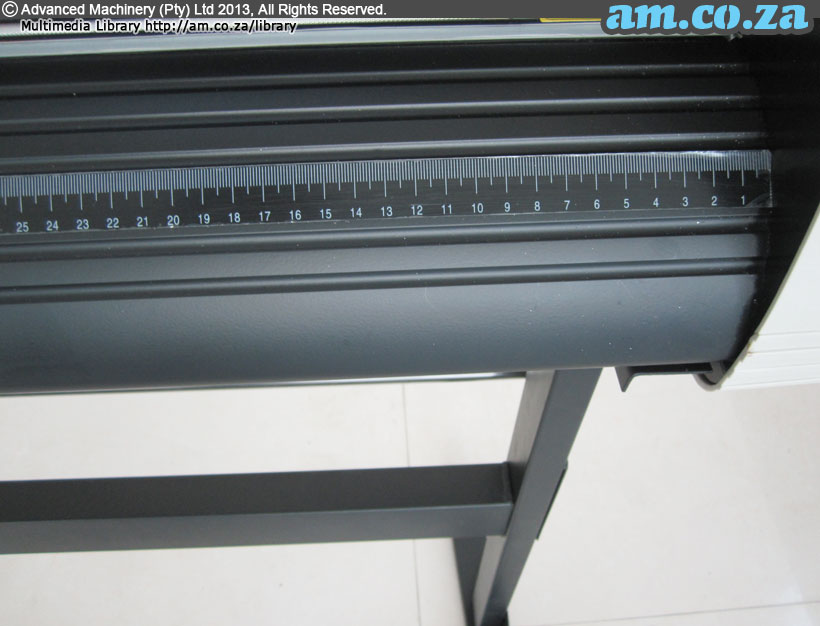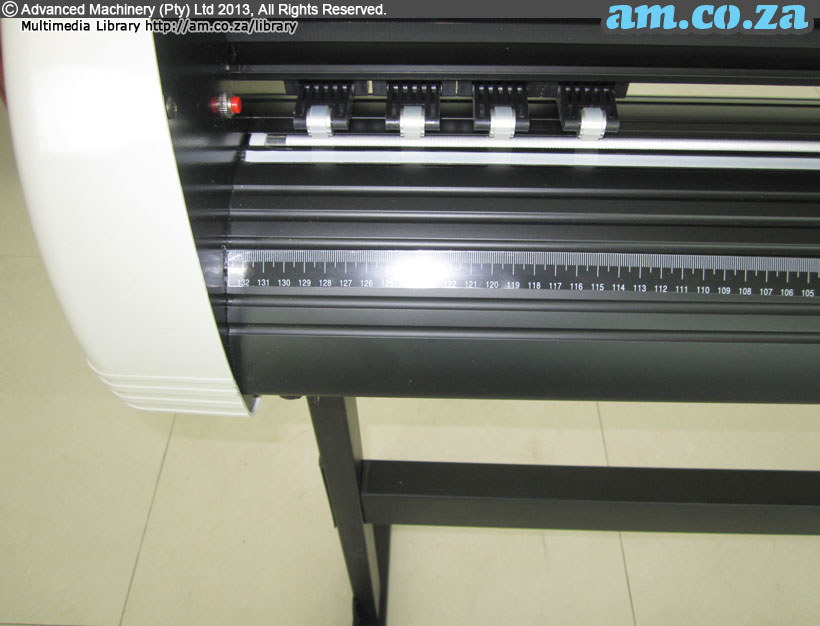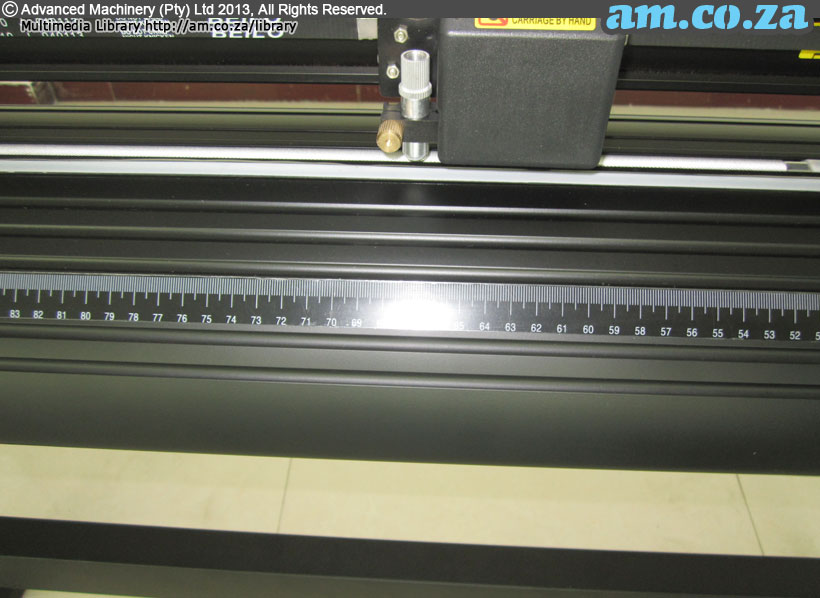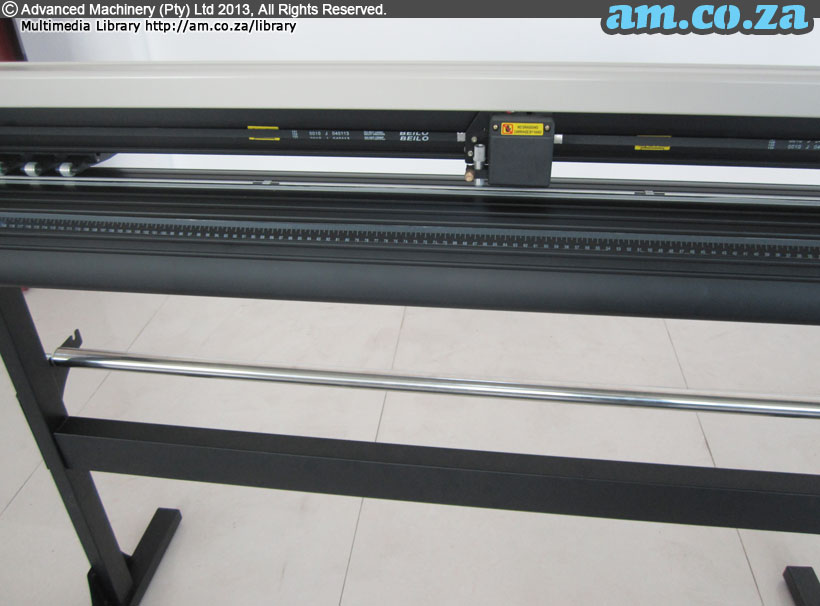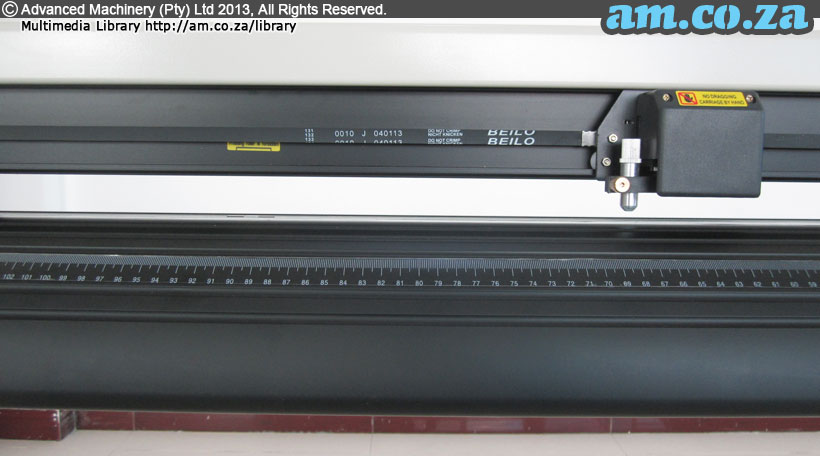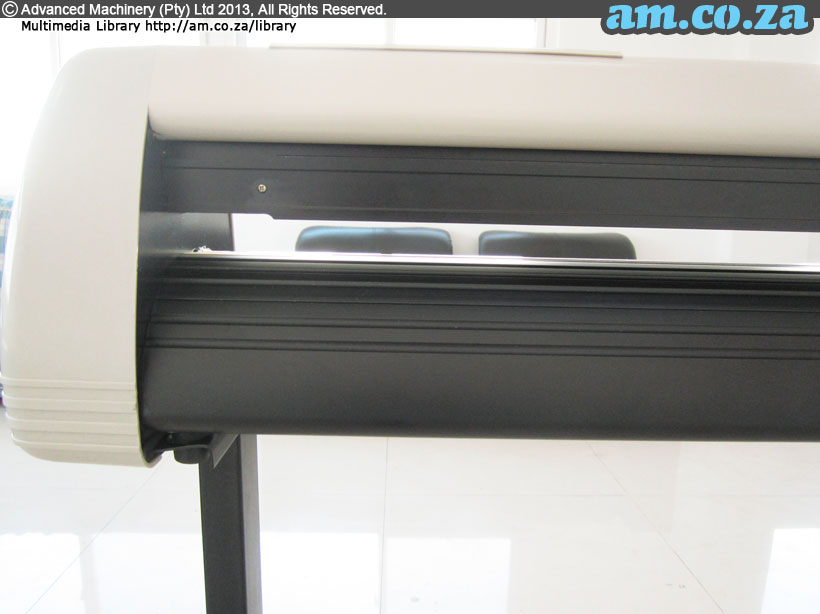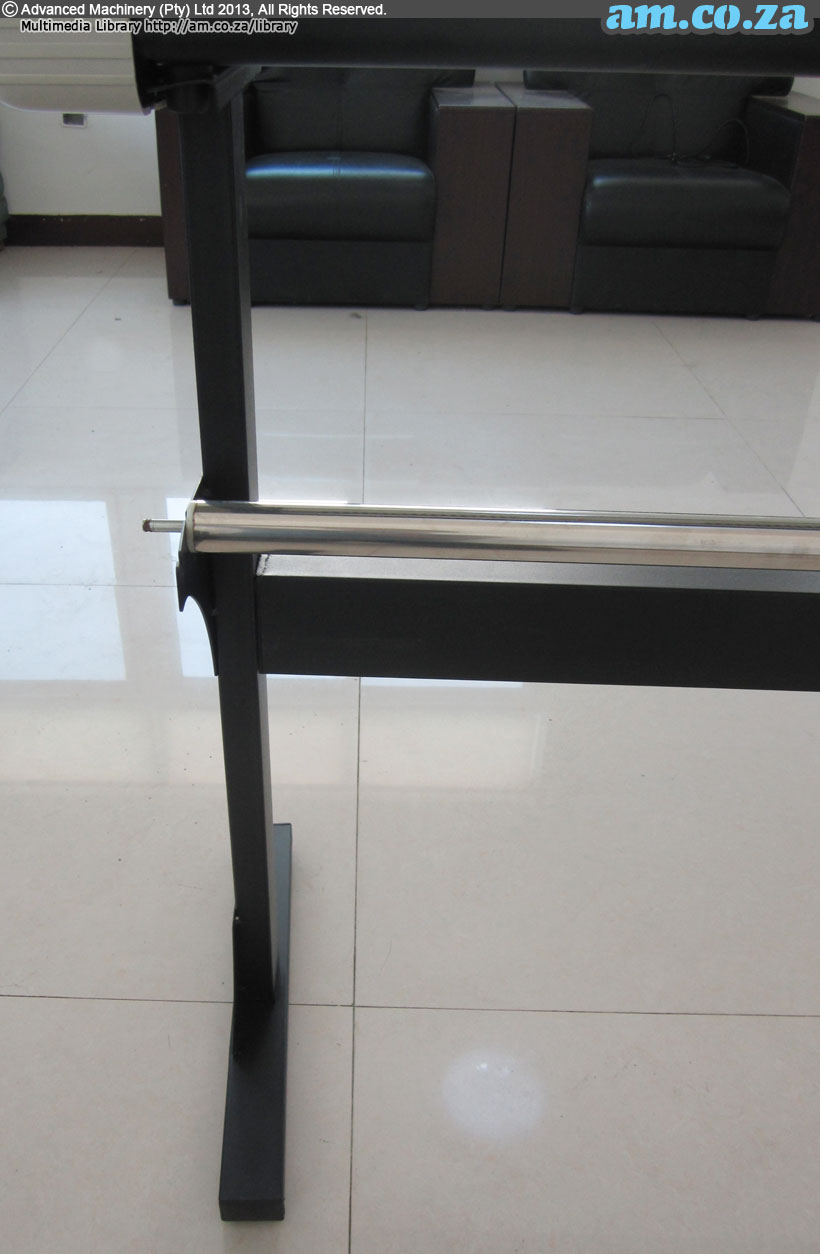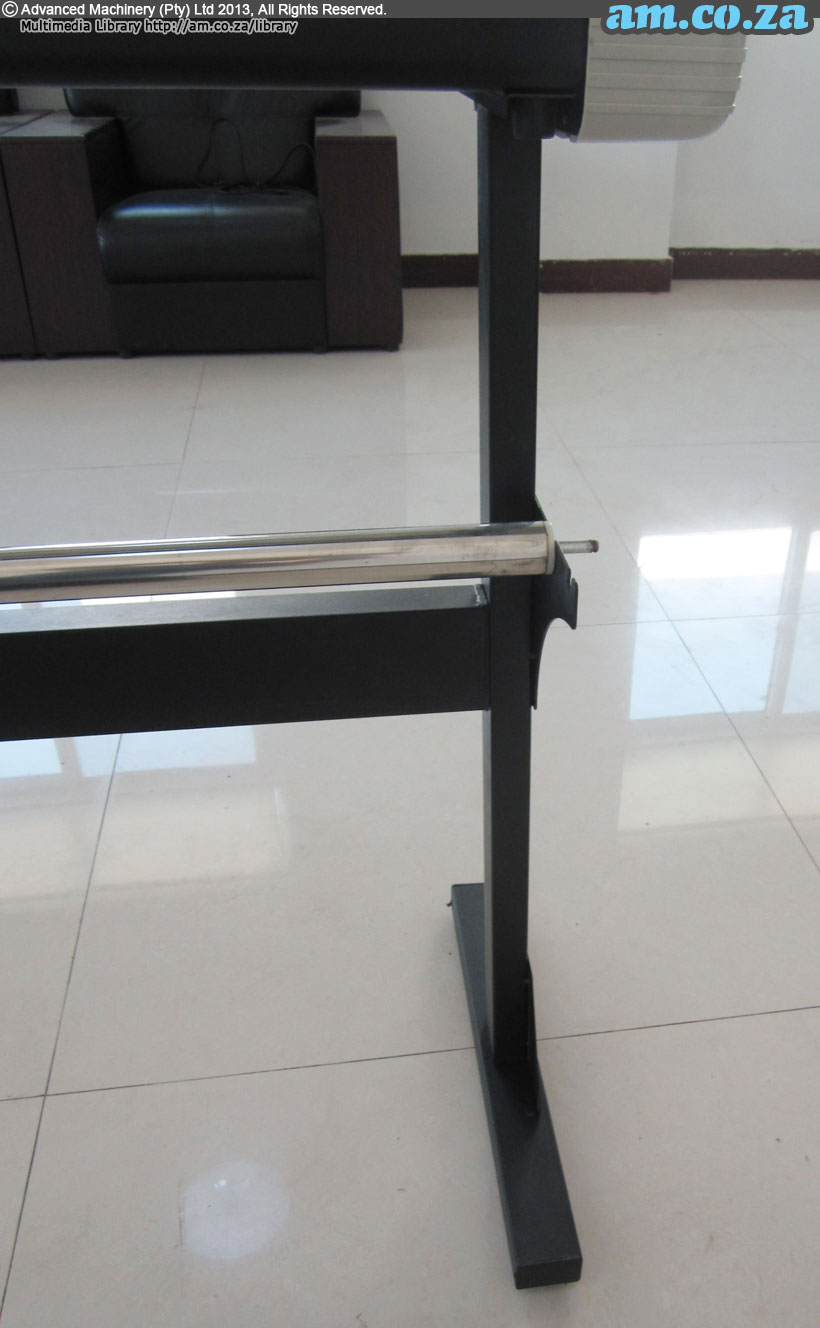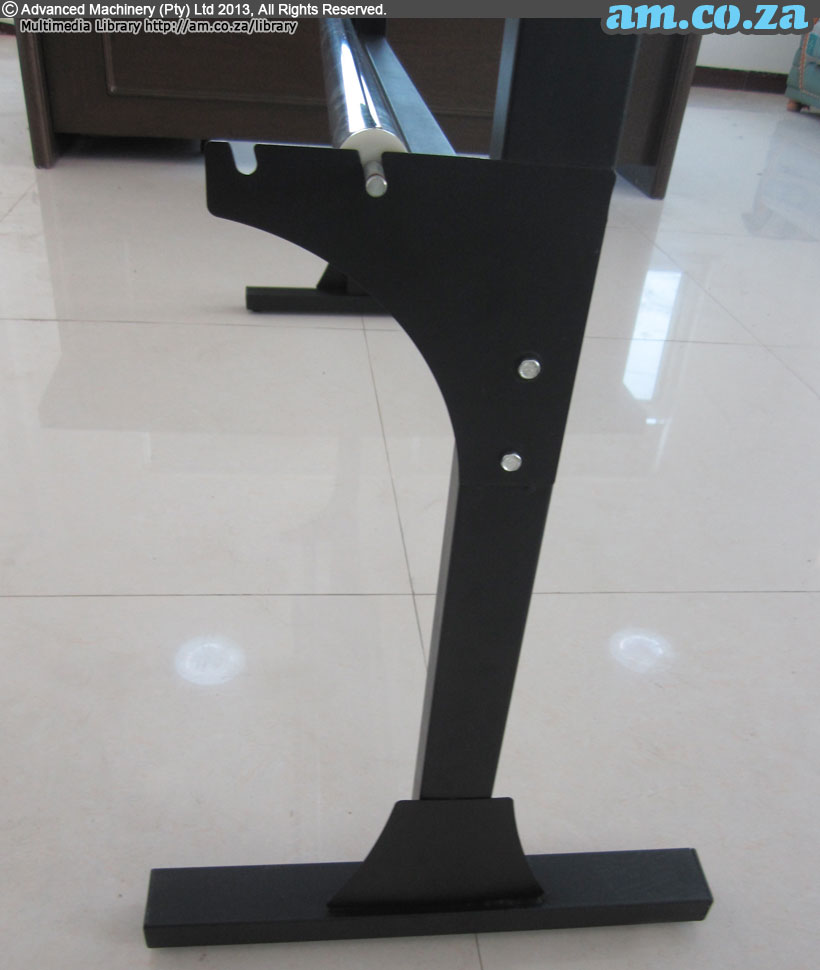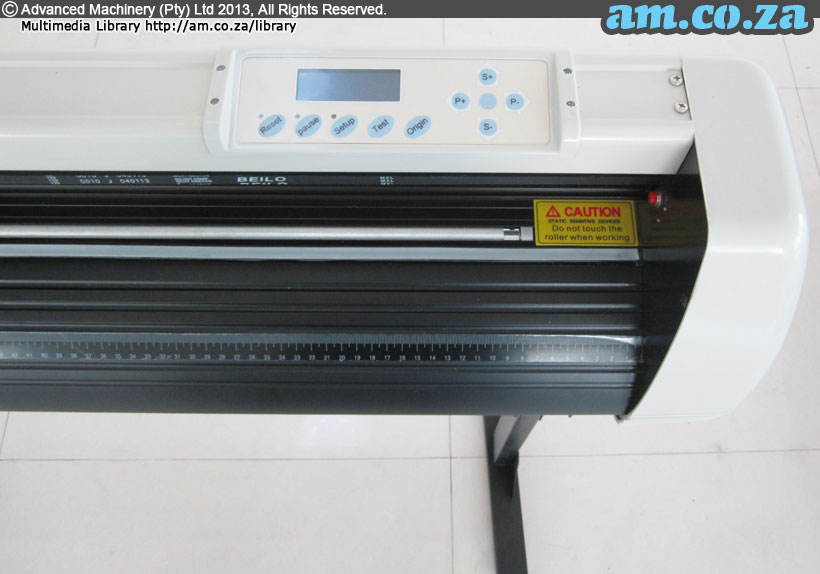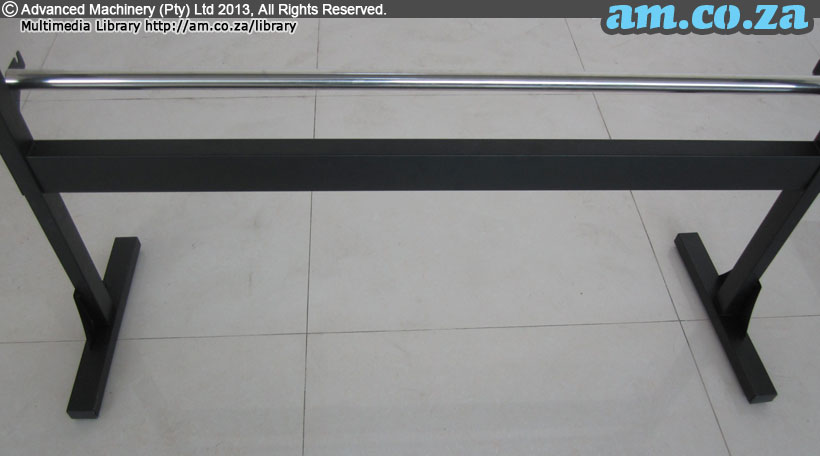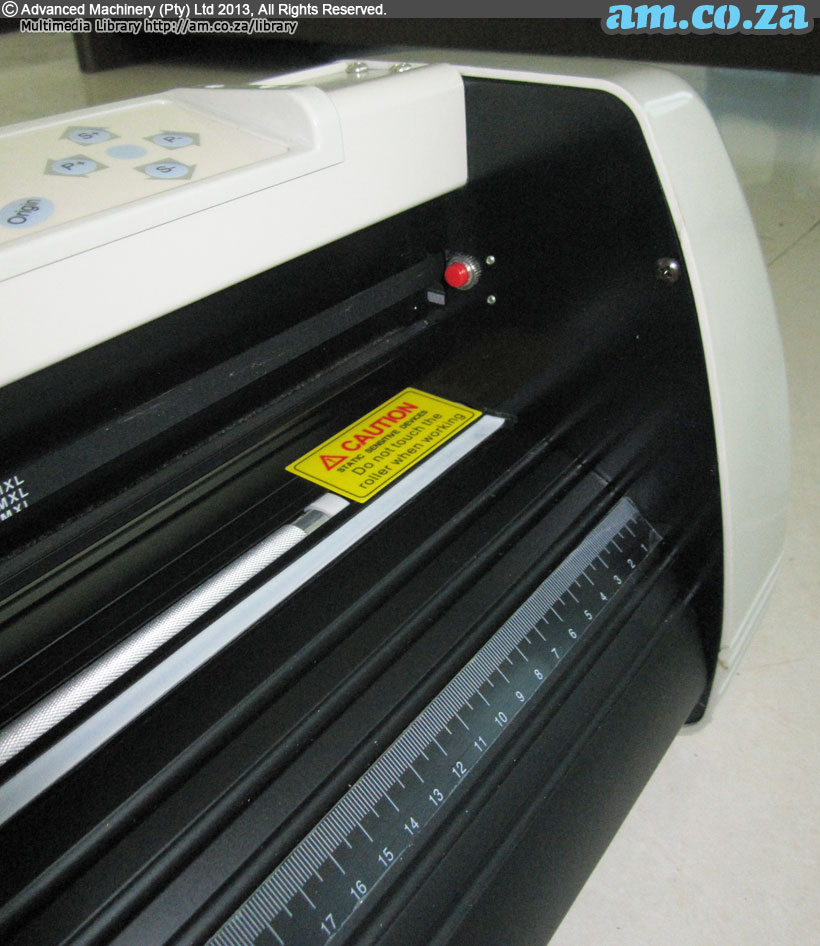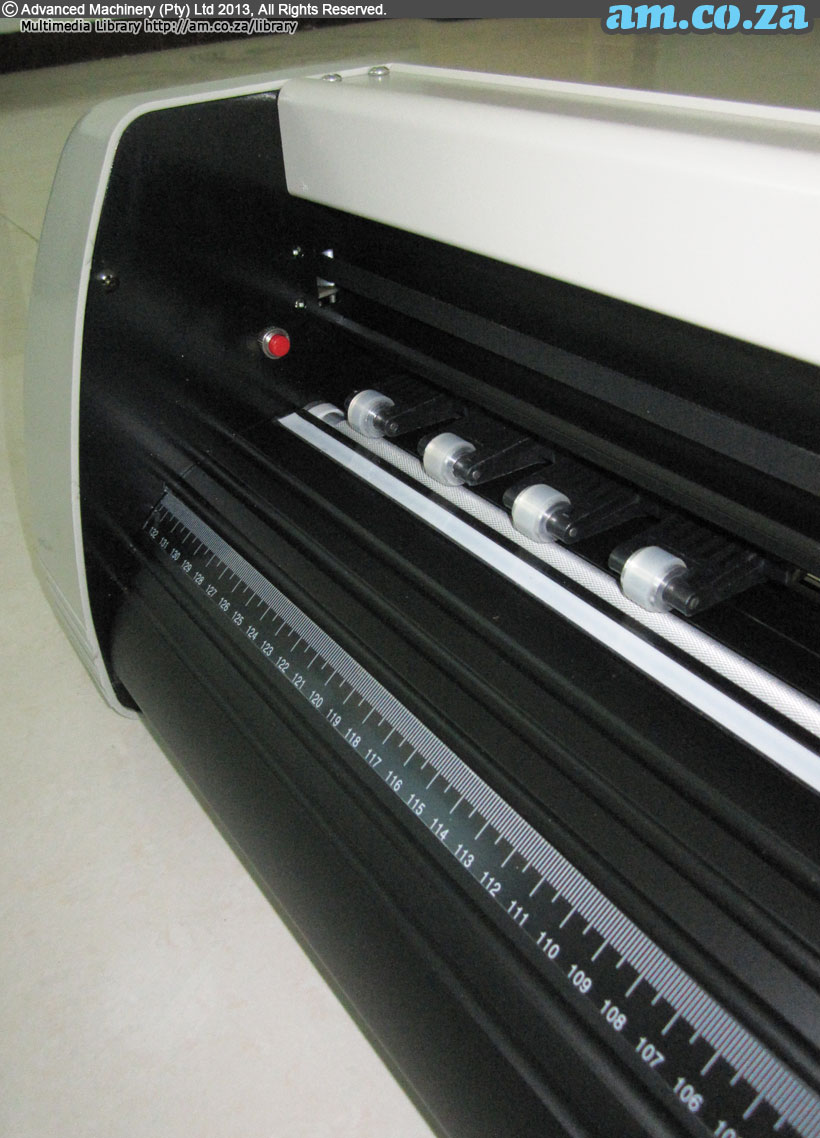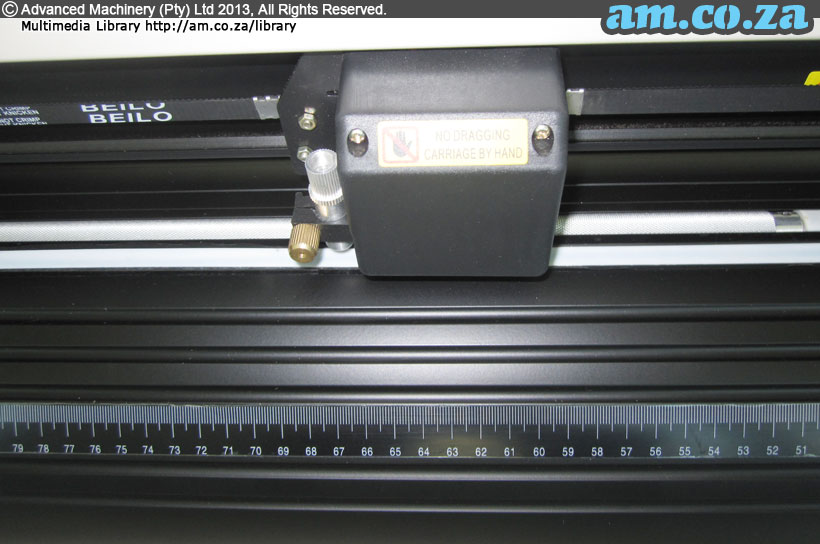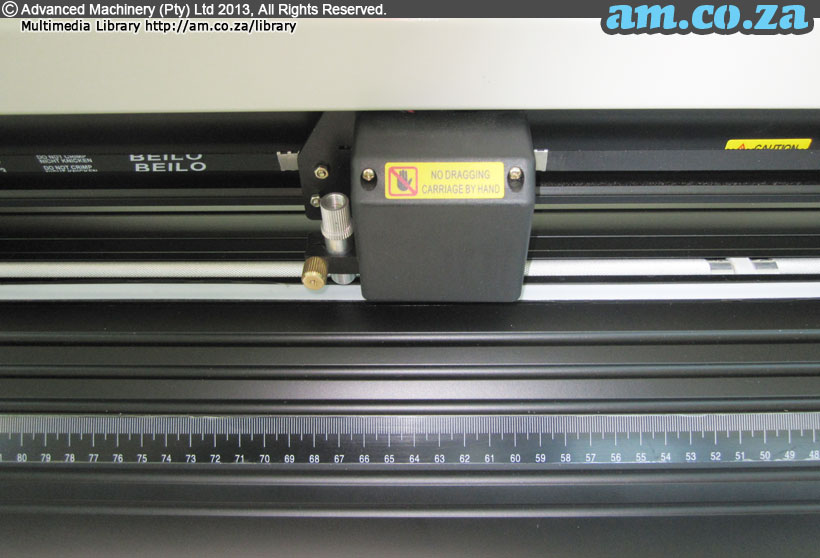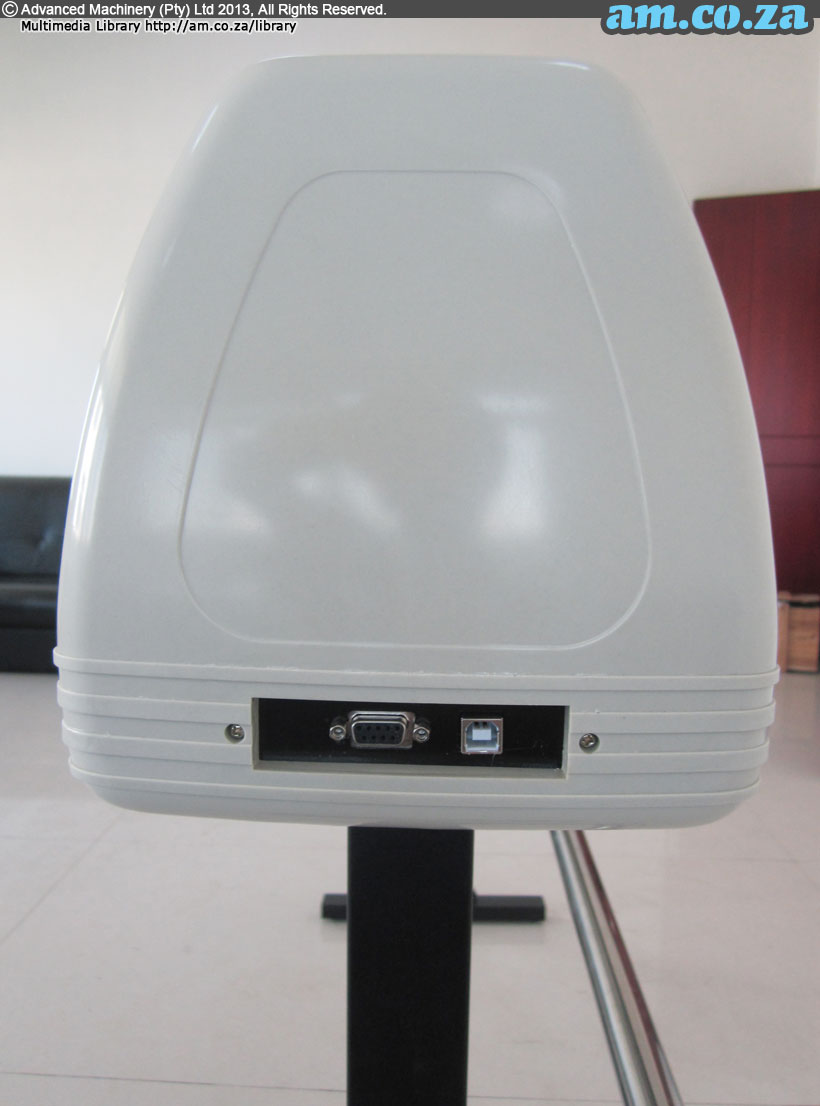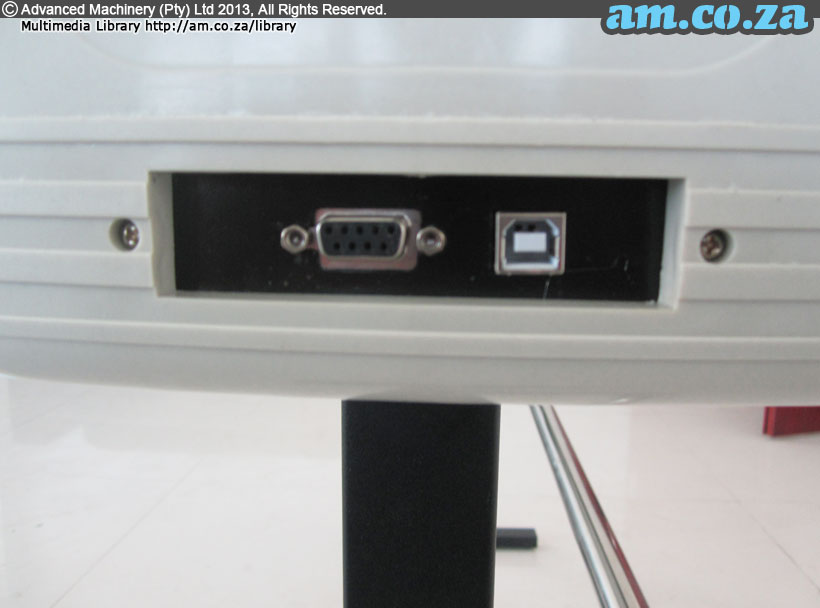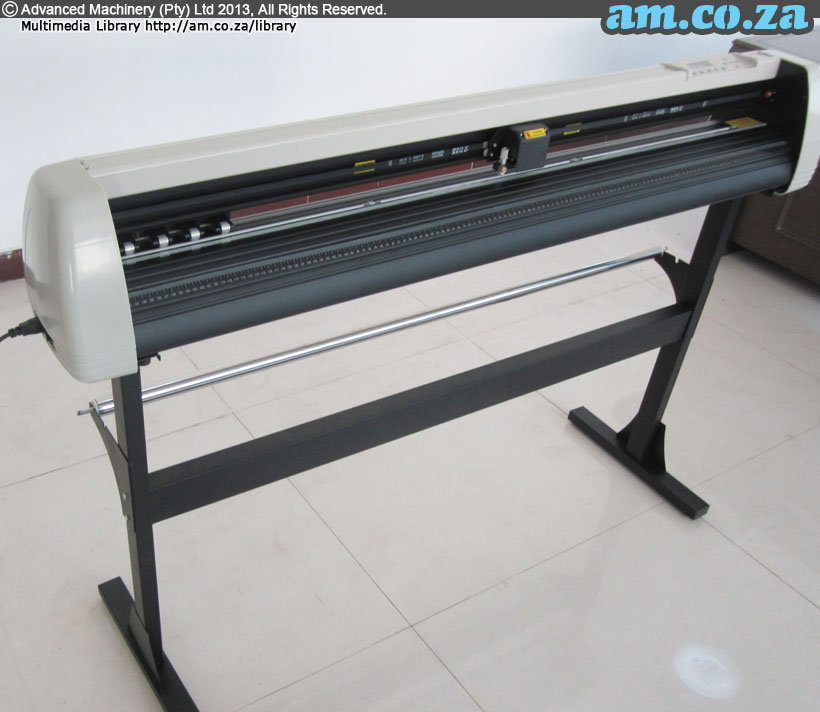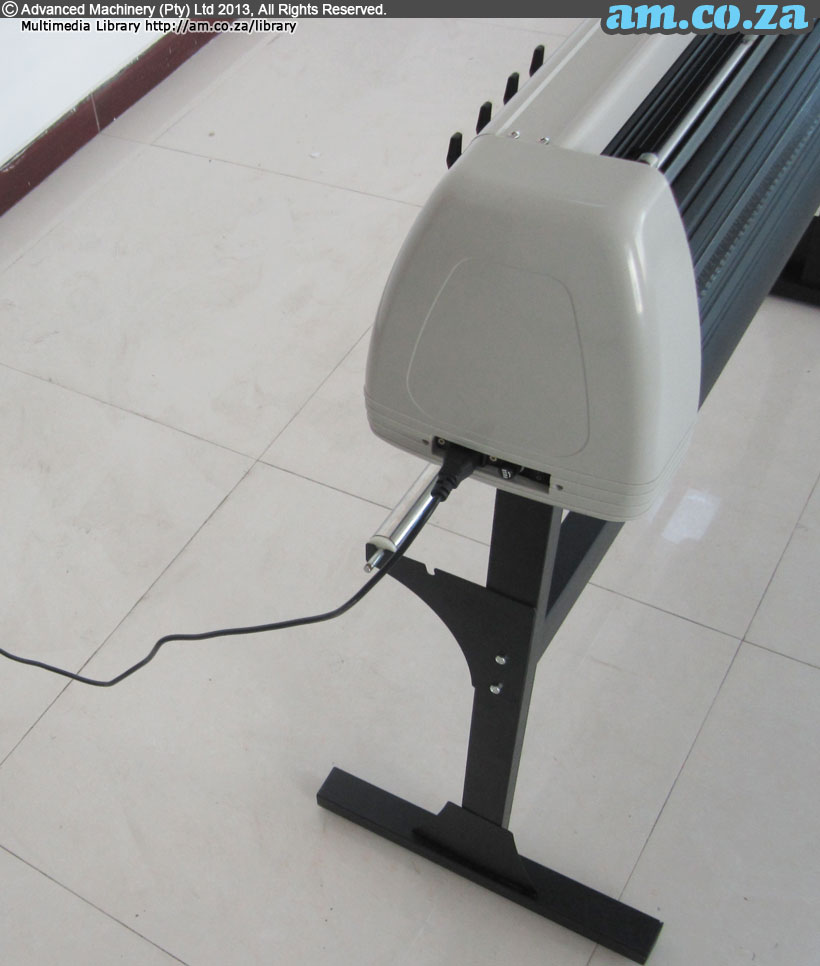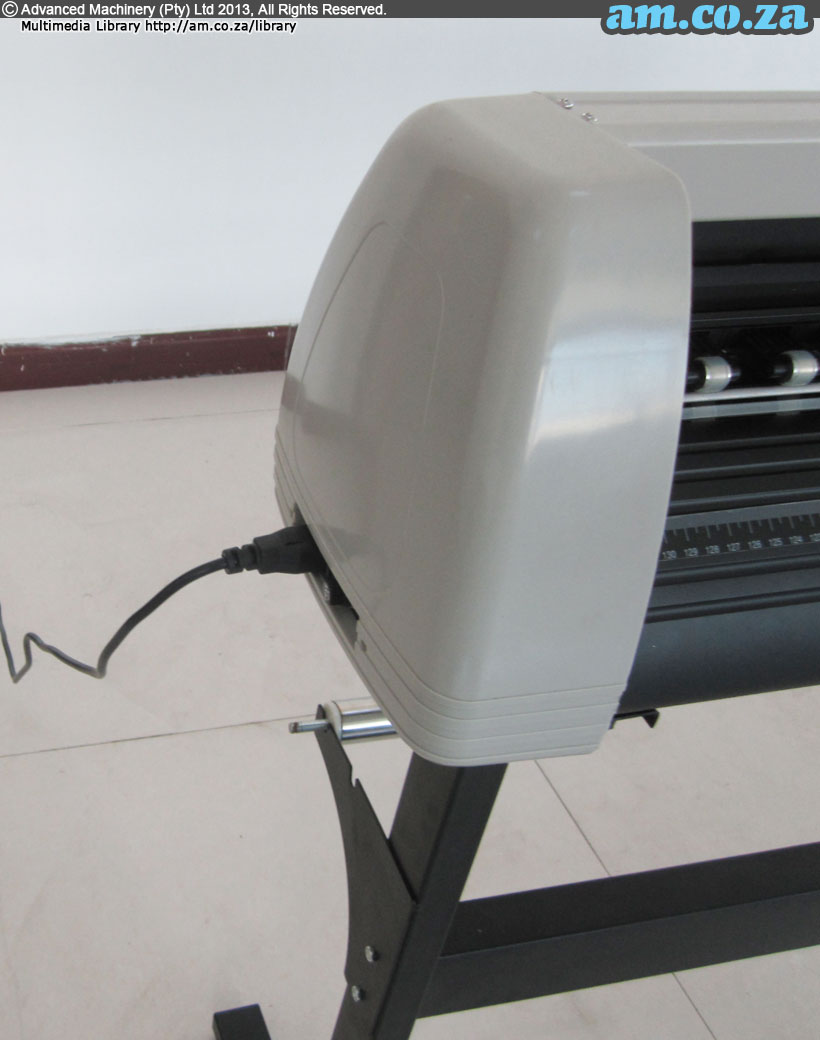 ---
V-Series Vinyl Cutter for Sale
| | SKU | V-Series Vinyl Cutter, Affordable Vinyl Cutter Range | Price | list,Plotter_V |
| --- | --- | --- | --- | --- |
---
© Bates Trust, Advanced Machinery ™
http://am.co.za/ . 2013/10/14 22:35 . [ Homepage | Price List | Visit Us ]